PositivePackages
Regular price
$275.00 USD
Regular price
Sale price
$275.00 USD
Unit price
per
Sale
Sold out
Welcome home to your inner temple.
This sensory experience gift package is filled with intentionally curated pieces from local Colorado artisans and shops.
Get the energy right in your sacred space from day one! Every item in this package can be used to create positive vibes within the home.
All items are handmade and gathered together, wrapped in gold and put into one positive package for you and/or your lucky recipient!
Every Positive Package purchased supports 5 local artists, 3 local stores while spreading positivity in a time where we could definitely all use a bit more of it!!!
Because of the organic nature of art and the earth, each item is unique and one of a kind. Therefore, it is impossible to give you the option to choose a specific variety.
However, every package will include ONE of each of the items listed below:
1. Frankincense & Myrrh resin w/ a handmade ceramic ritual dish, 2 charcoal discs to burn the resins on & a stick of Palo Santo (complete w/directions for use **pine cone sourced from fallen limbs**); sourced from Ritual Cravt in Wheatridge, CO & The Golden Rock Shop in Golden, CO. Ceramic dishes from Stone and Leaf Pottery in Arvada, CO 

2. Decorative ritual tongs created by Akala Lemus from Golden, CO

3. Handmade plant based soap made by Spinster Sisters out of Golden, CO

4. Amazonite, Zeolite & Lapidolite (complete w/metaphysical meanings & suggestions for use); sourced from CO via Eggers Lapidary in Golden, CO

5. A set of 5 handmade plant based candles by Tonya Whitehouse out of Castle Rock, CO

6. A golden Aspen tree leaf ornament made by the Rose Lady from Los Alamitos, CA with leaves; sourced from CO

7. A compostable seed greeting card, complete w/ a gold Sharpie marker so you can add a personalized message to make your Welcome Home Positive Package extra special!
Share
View full details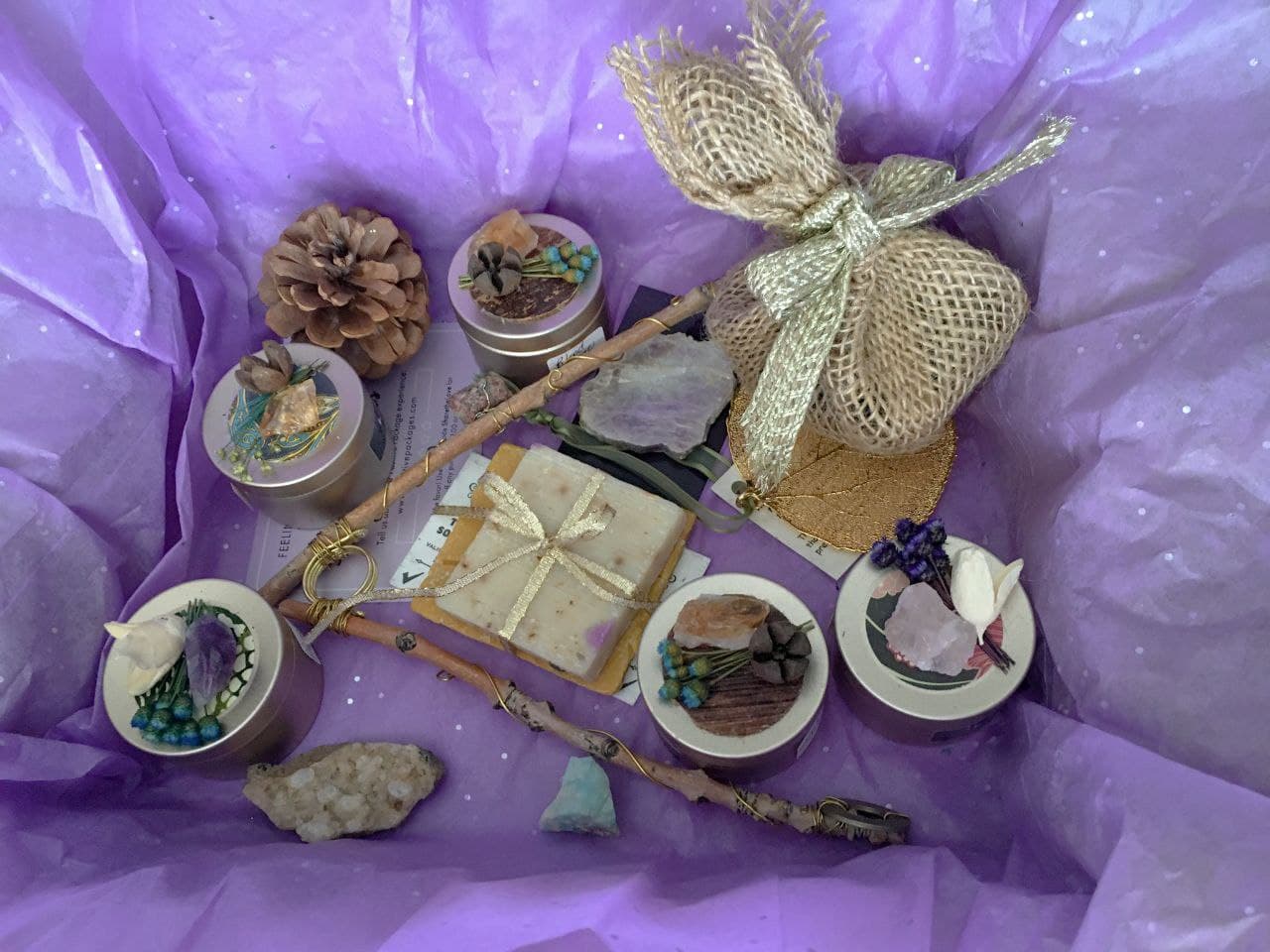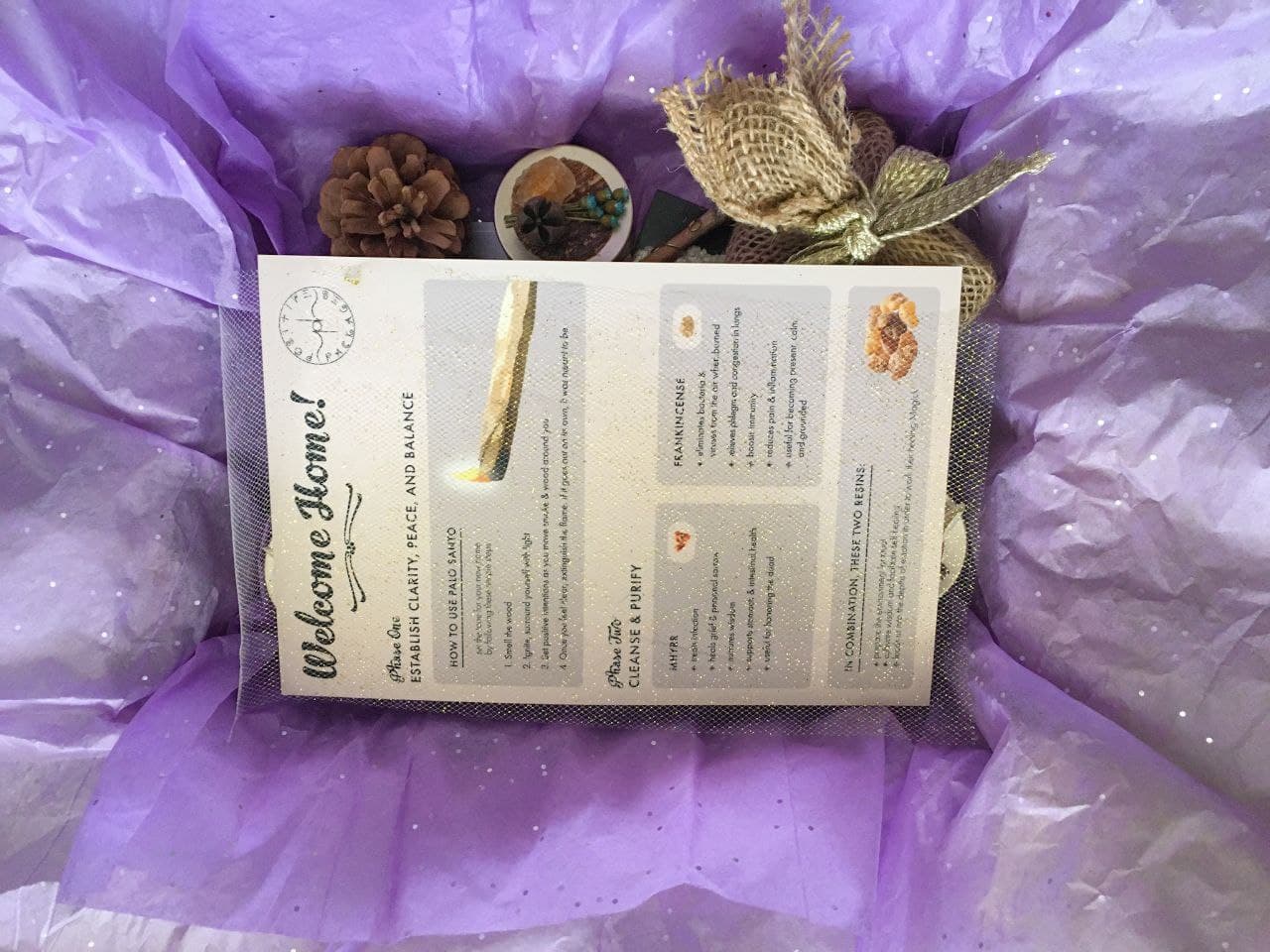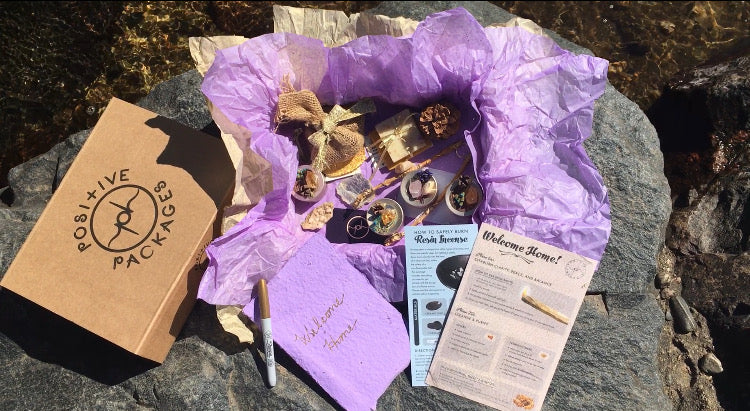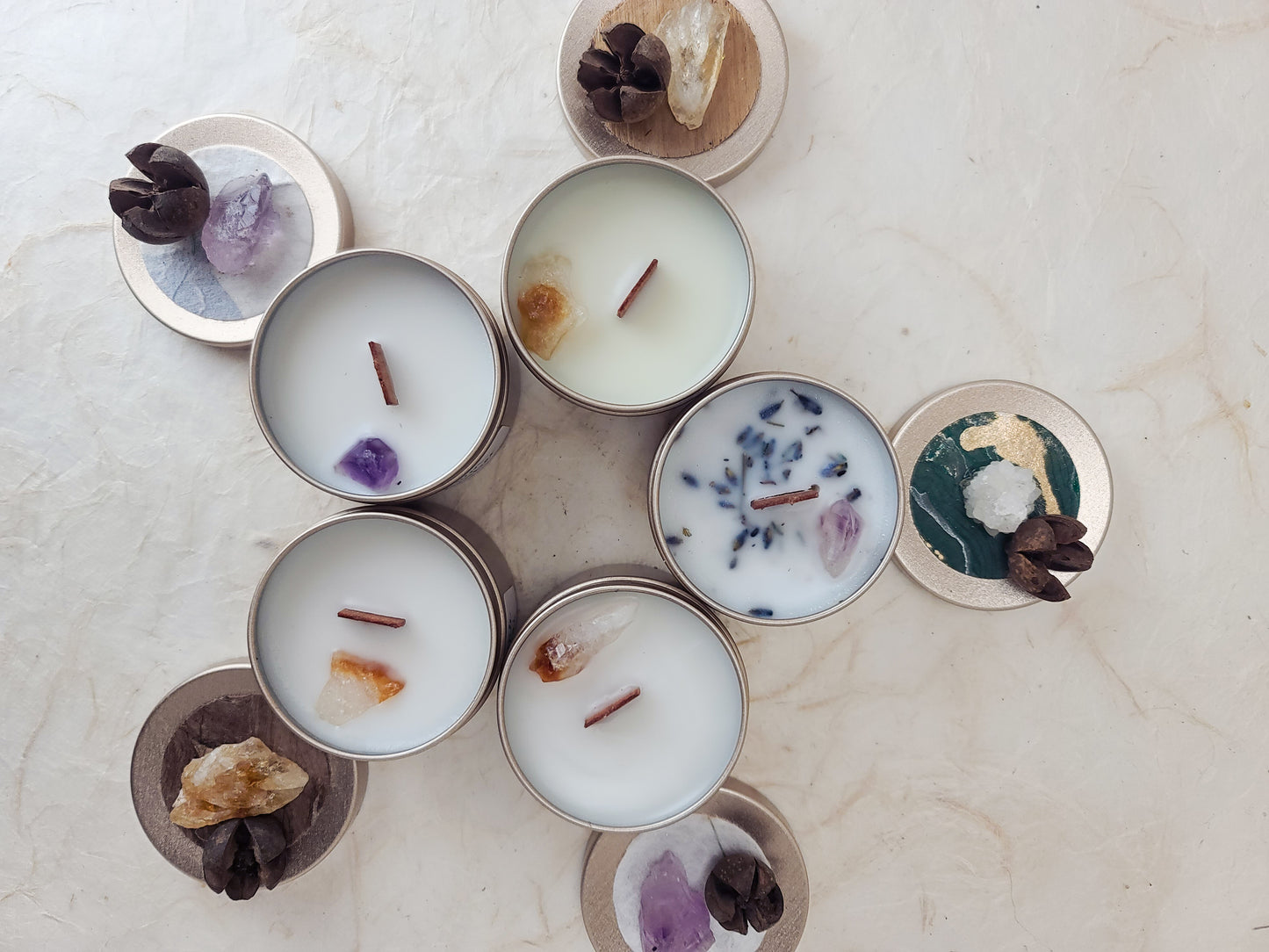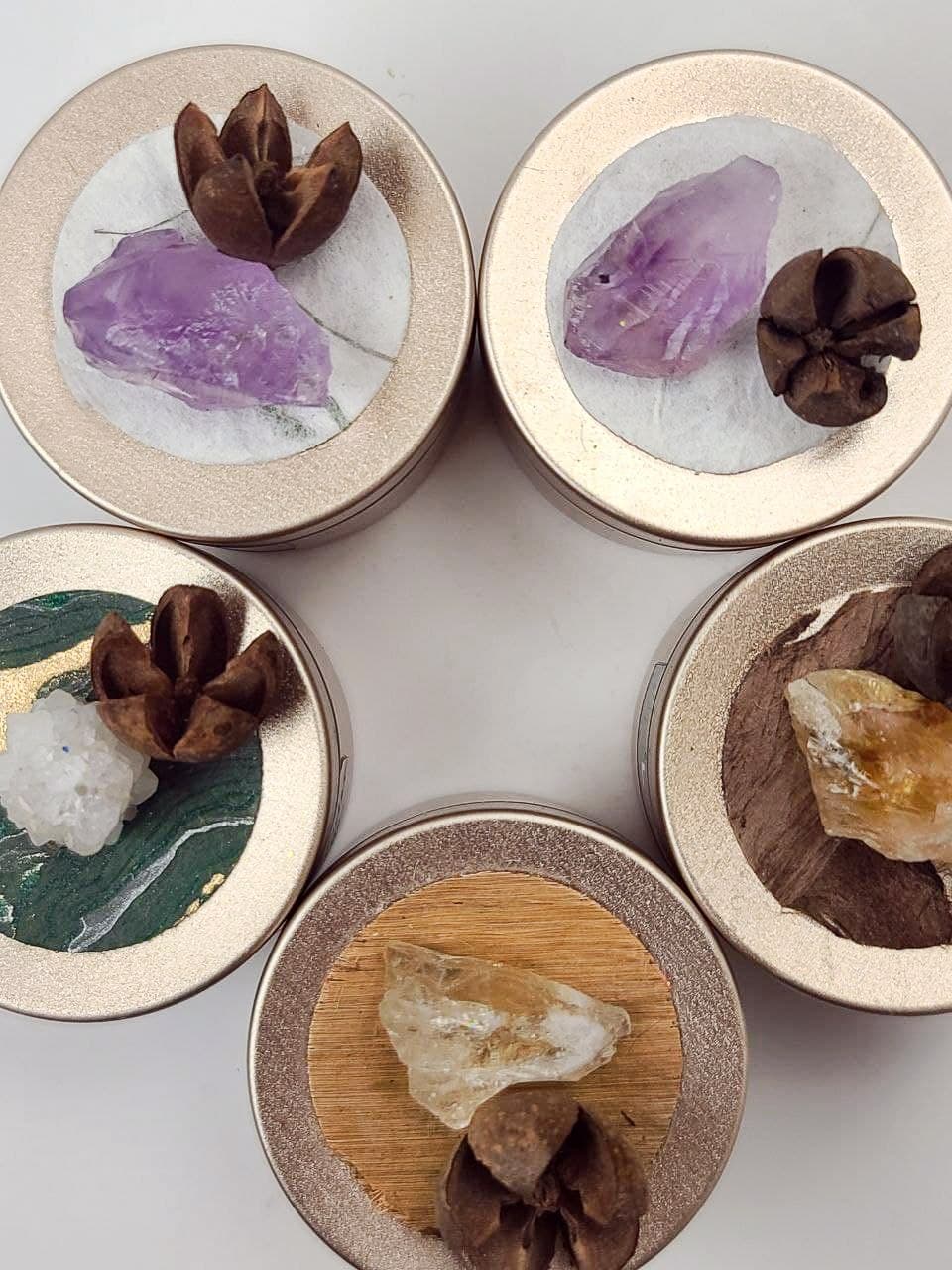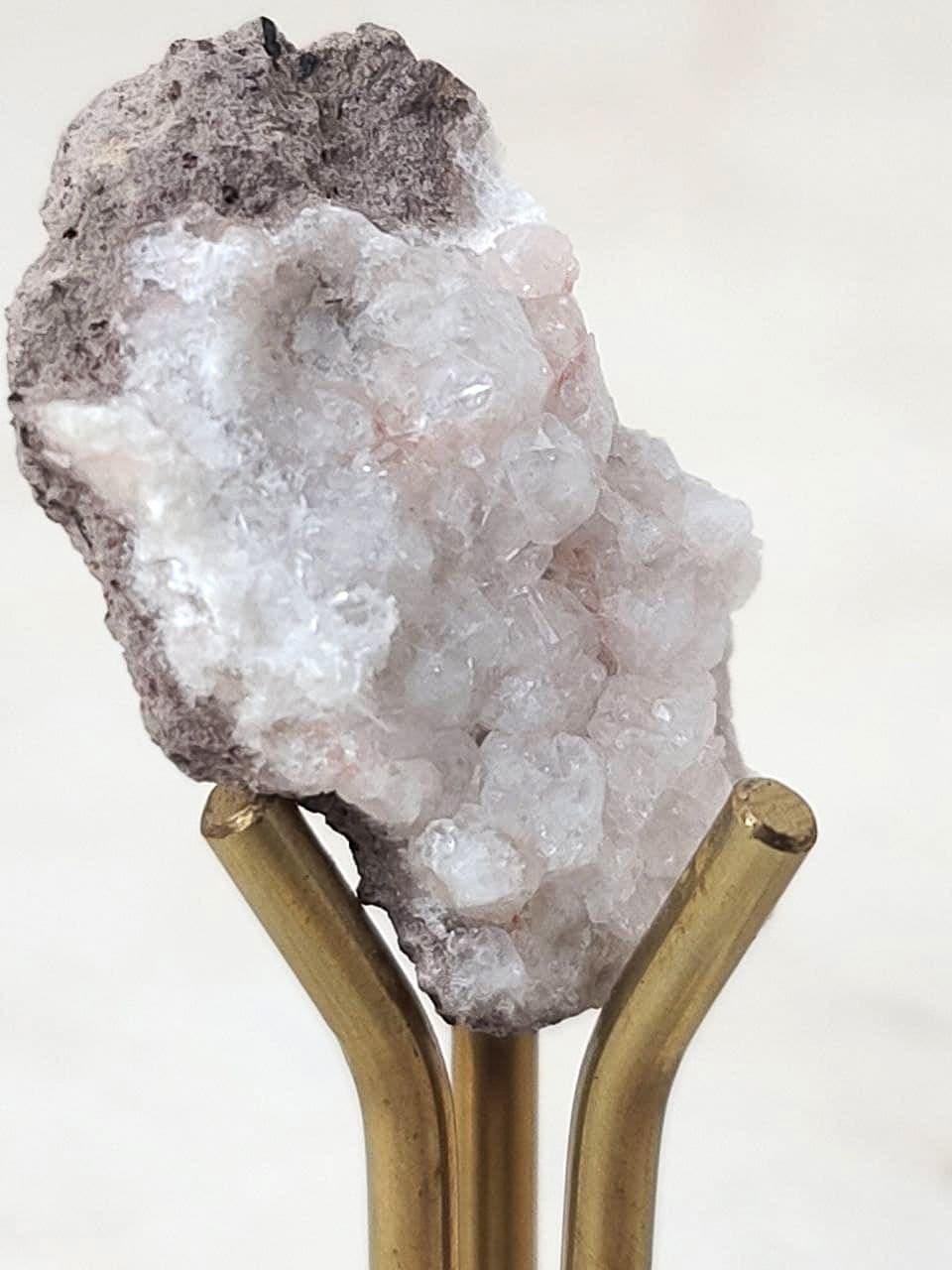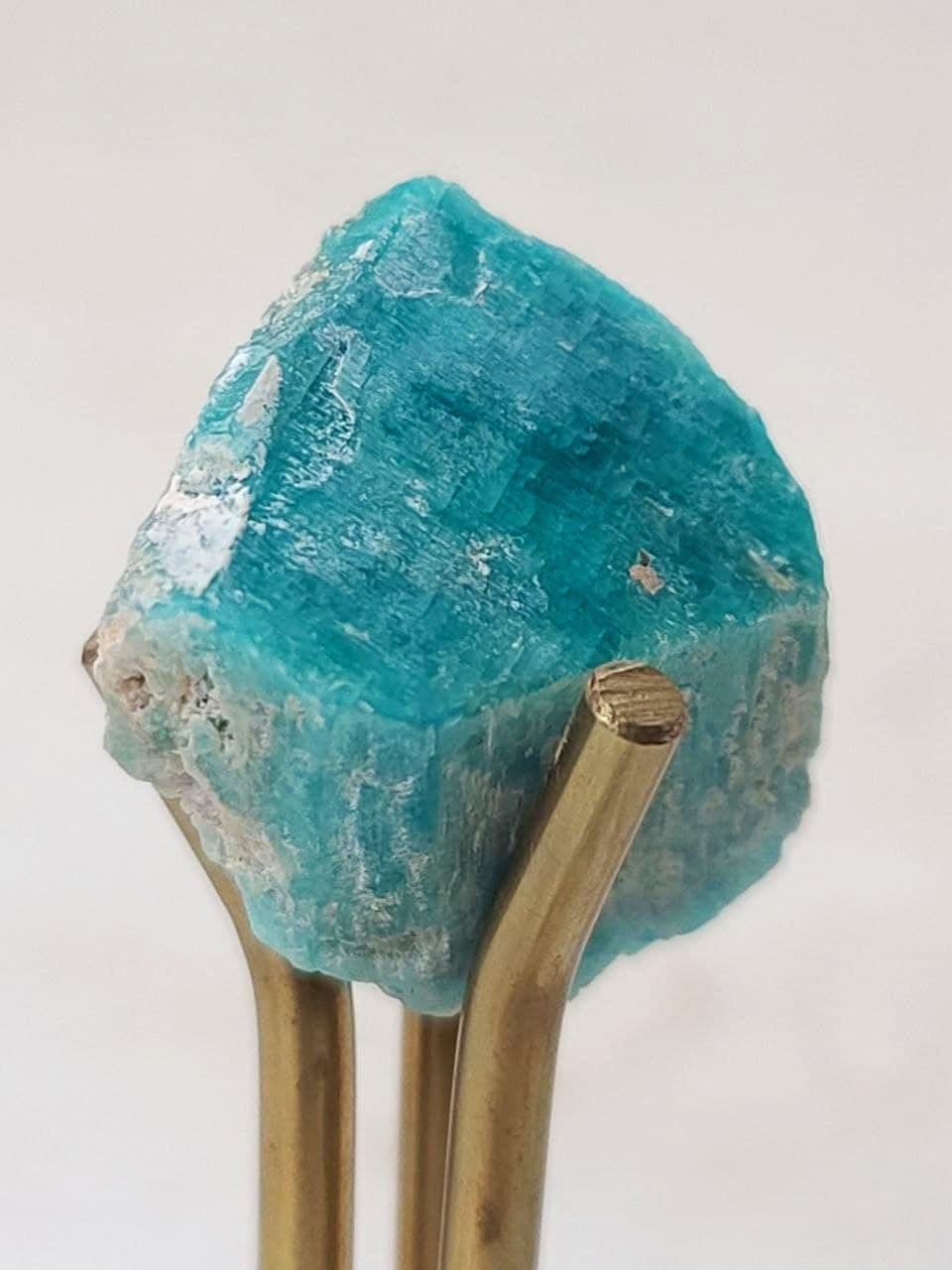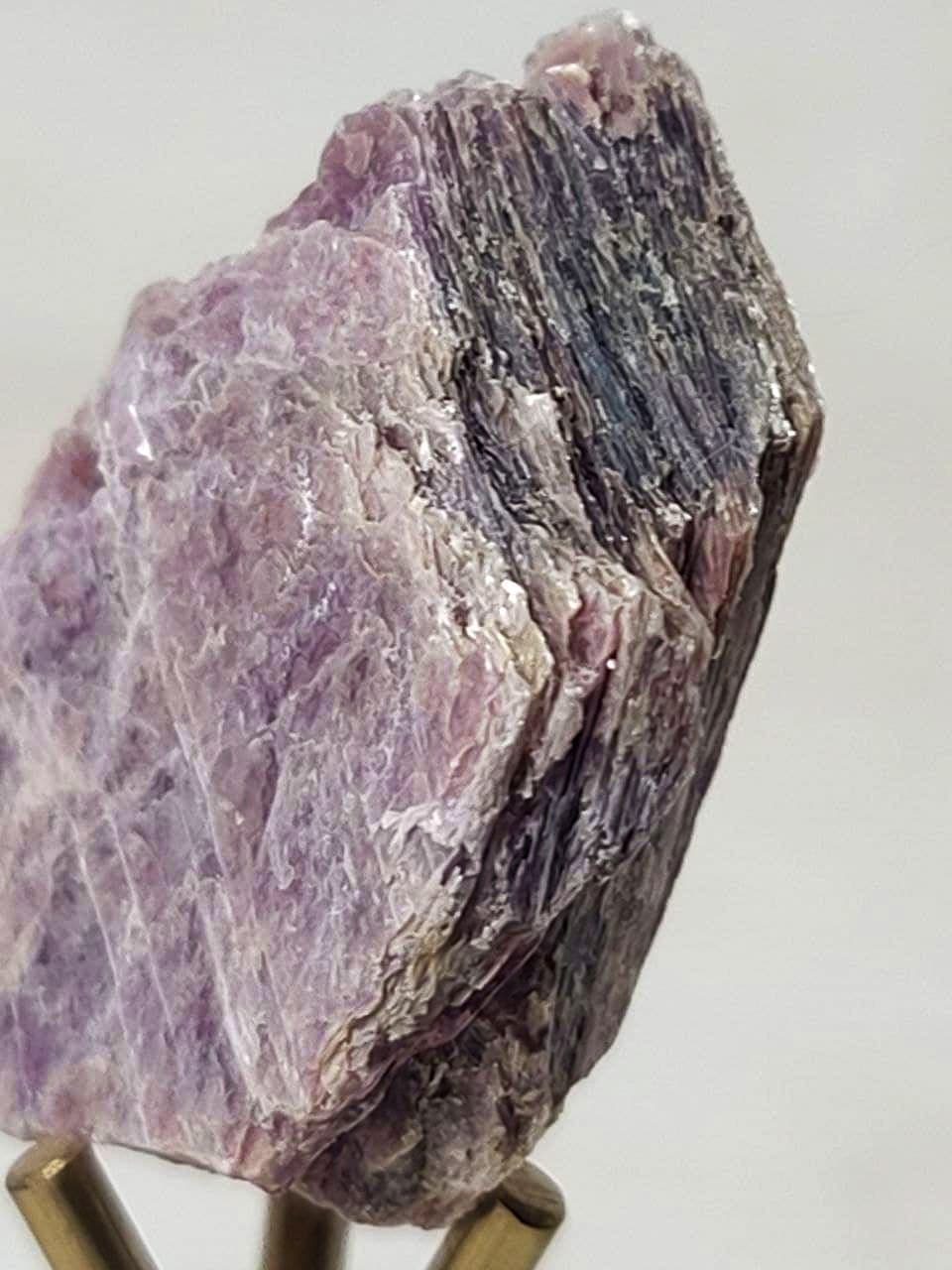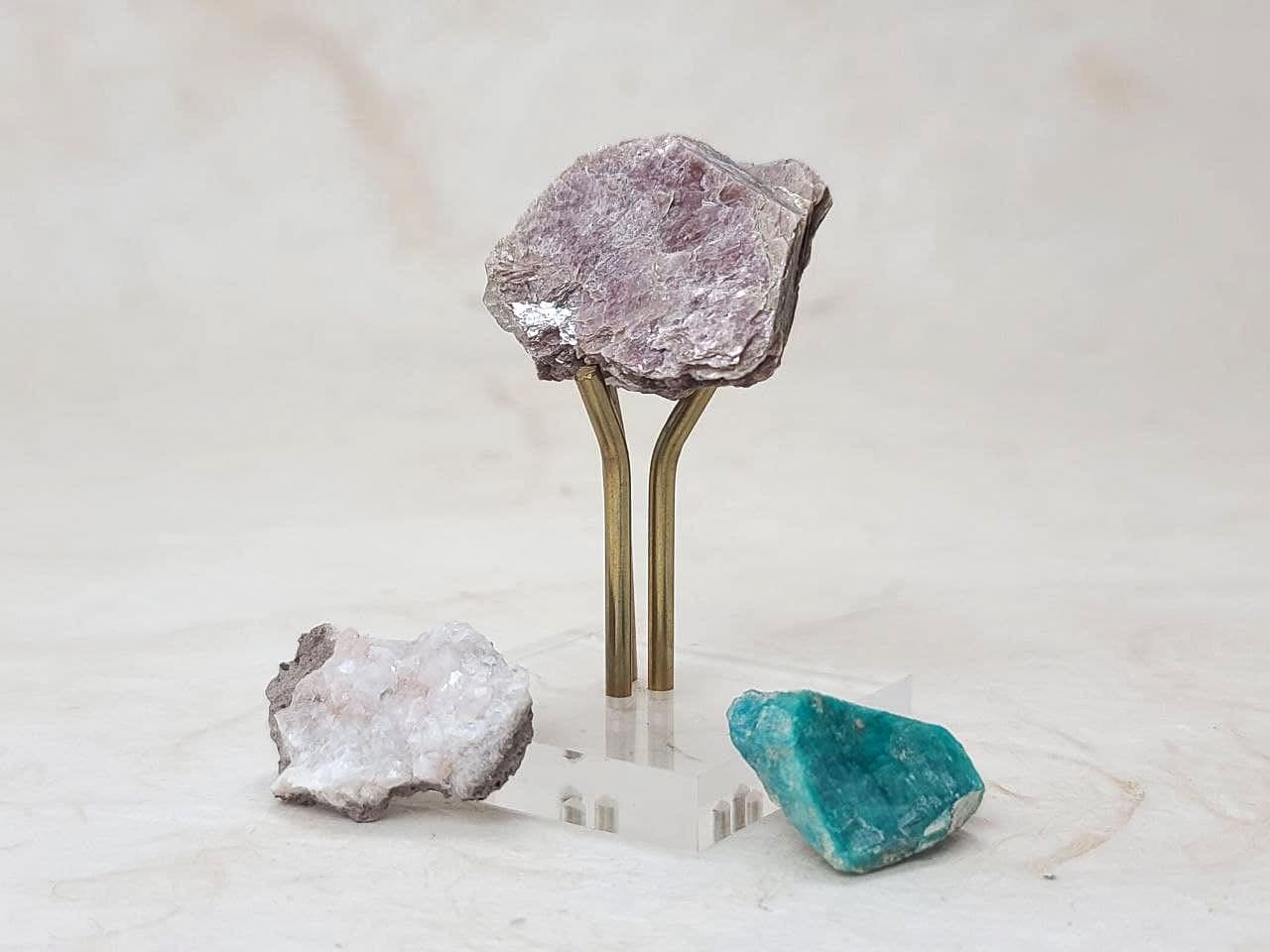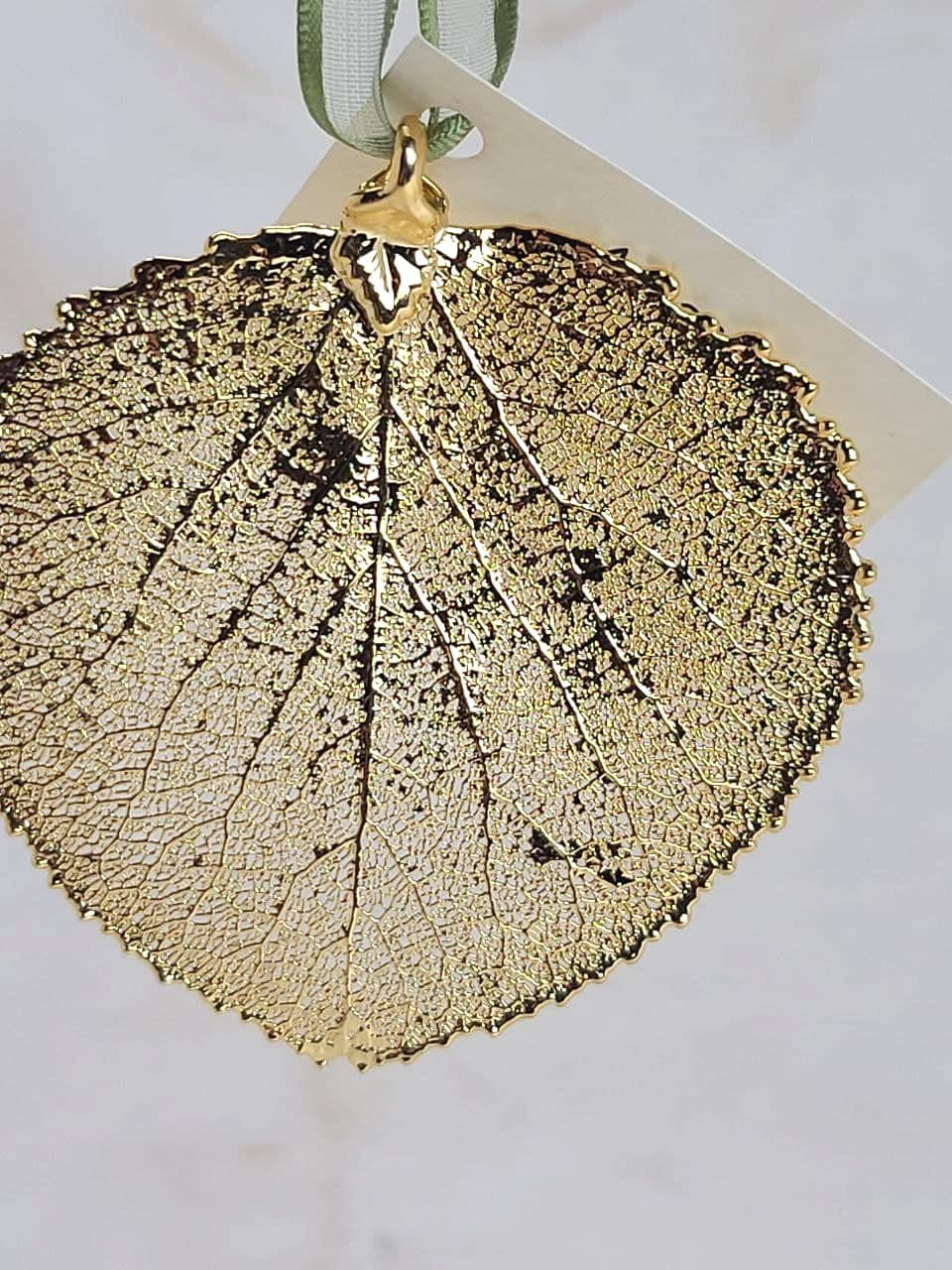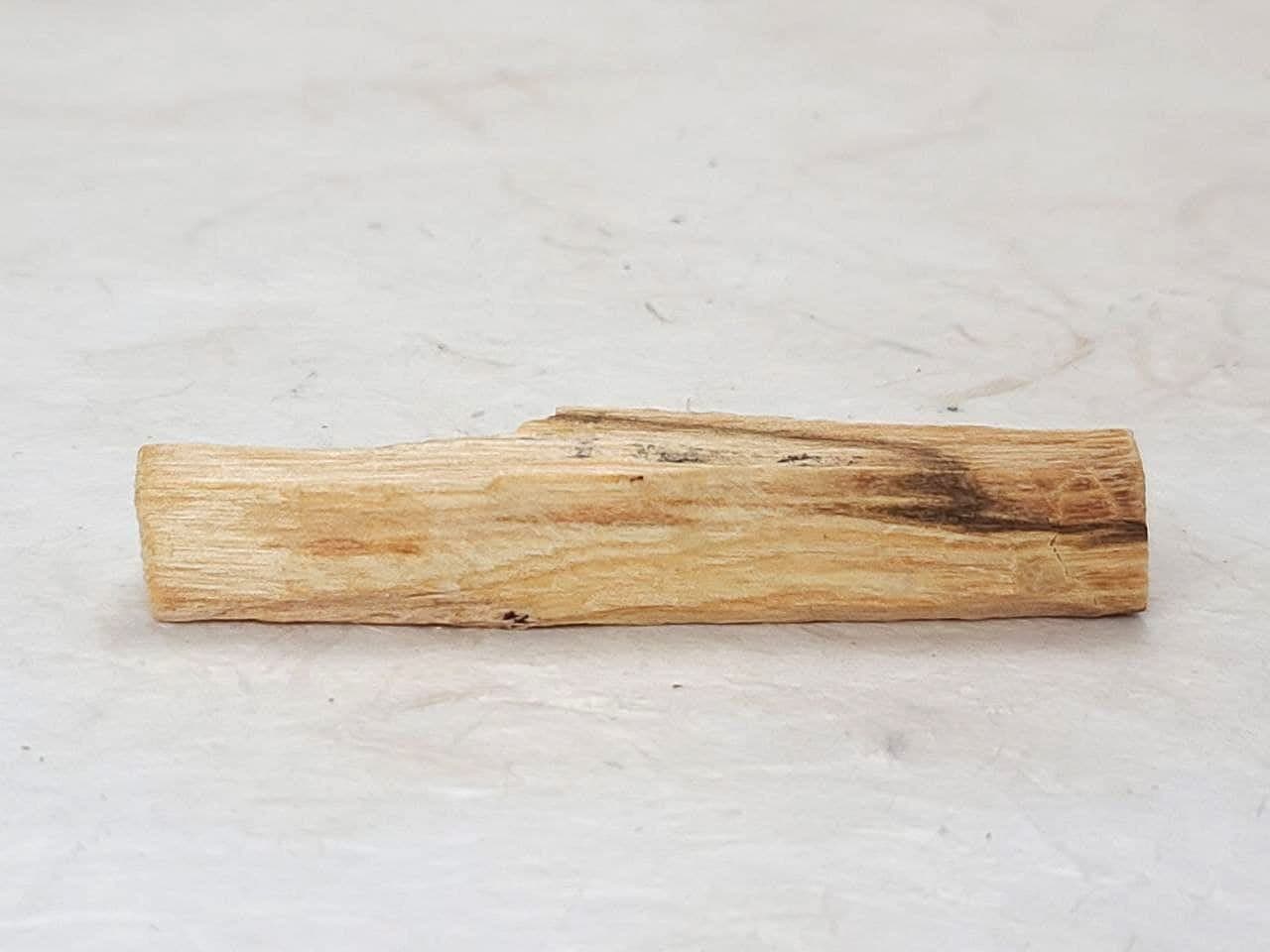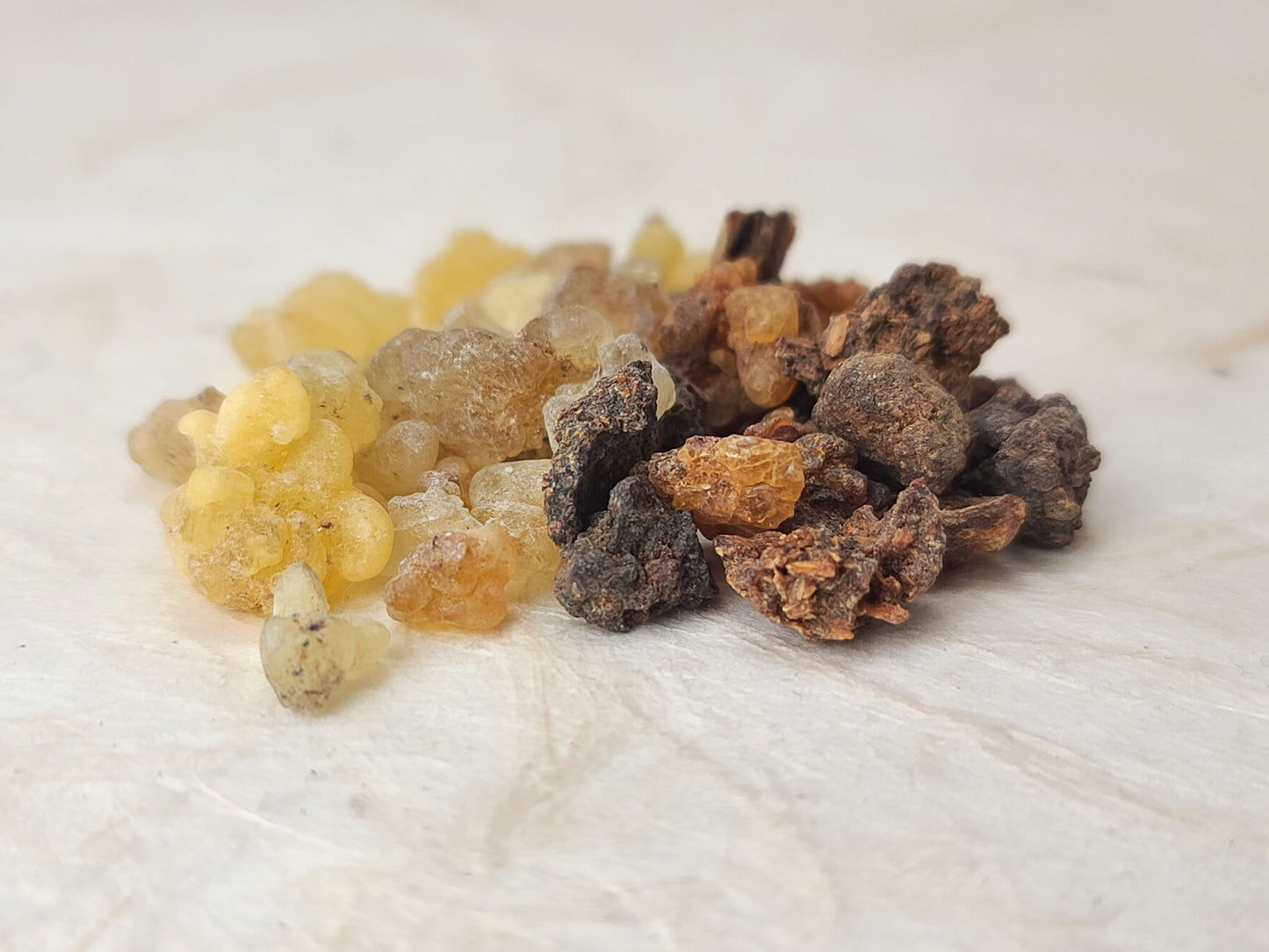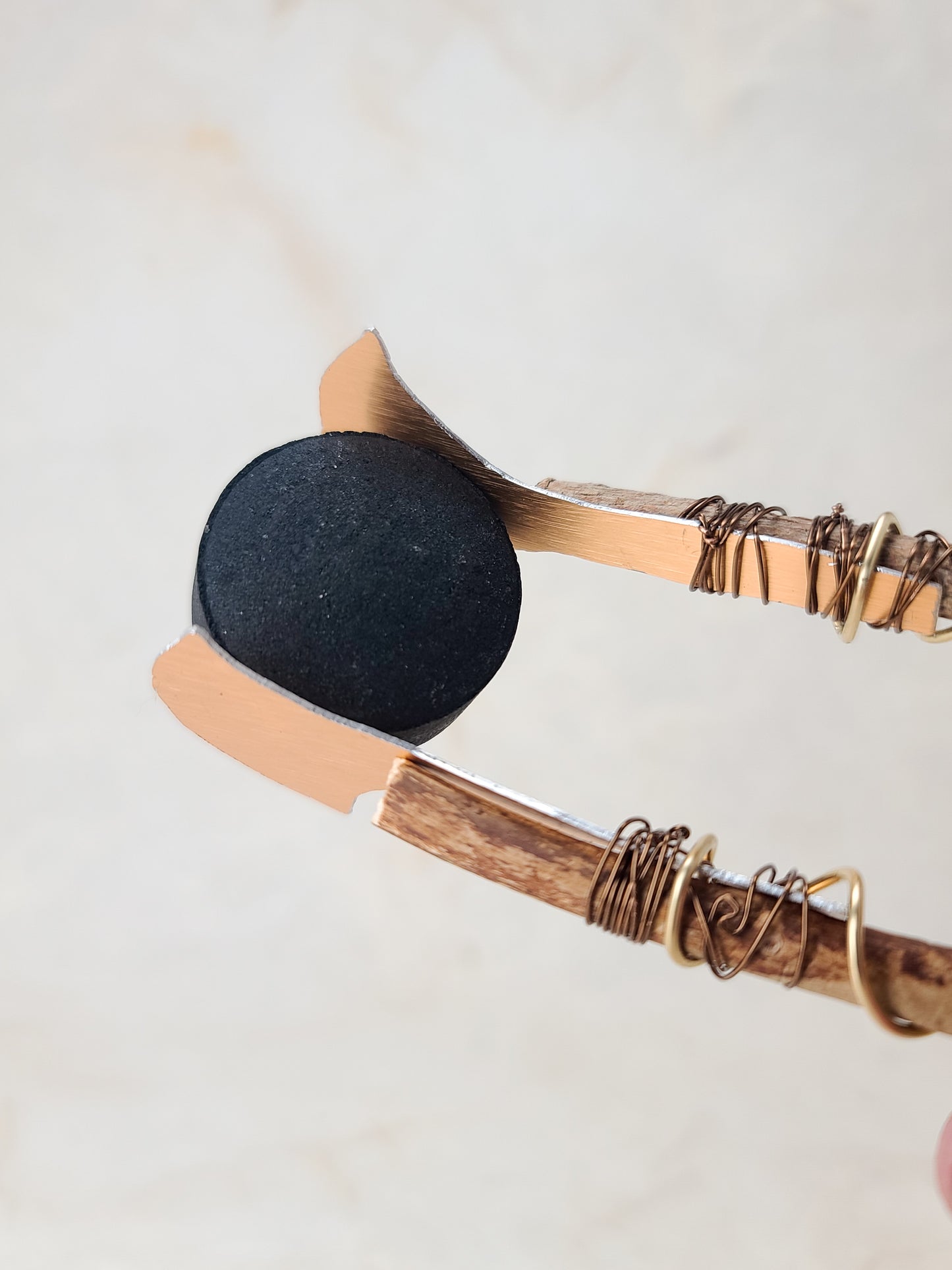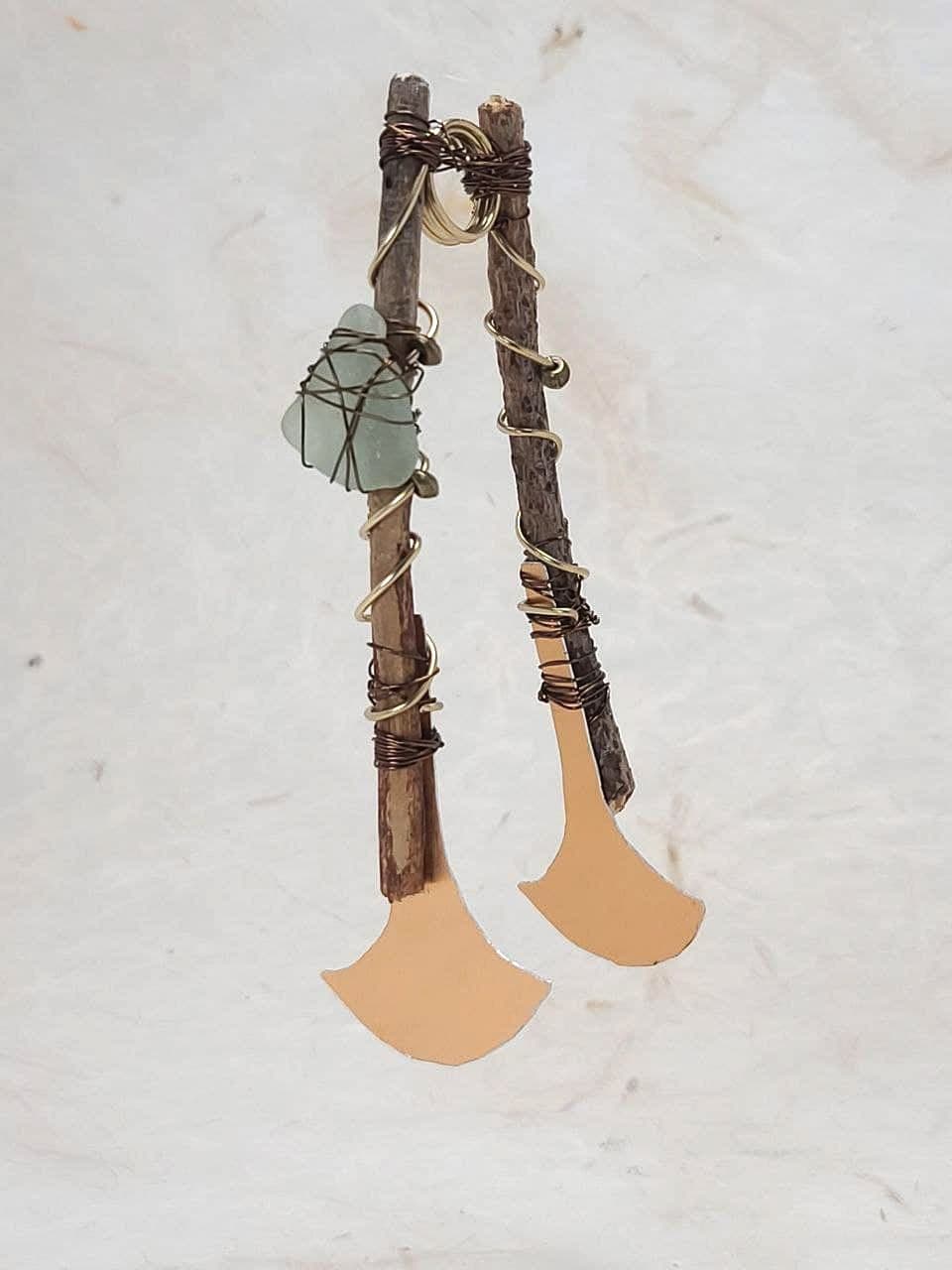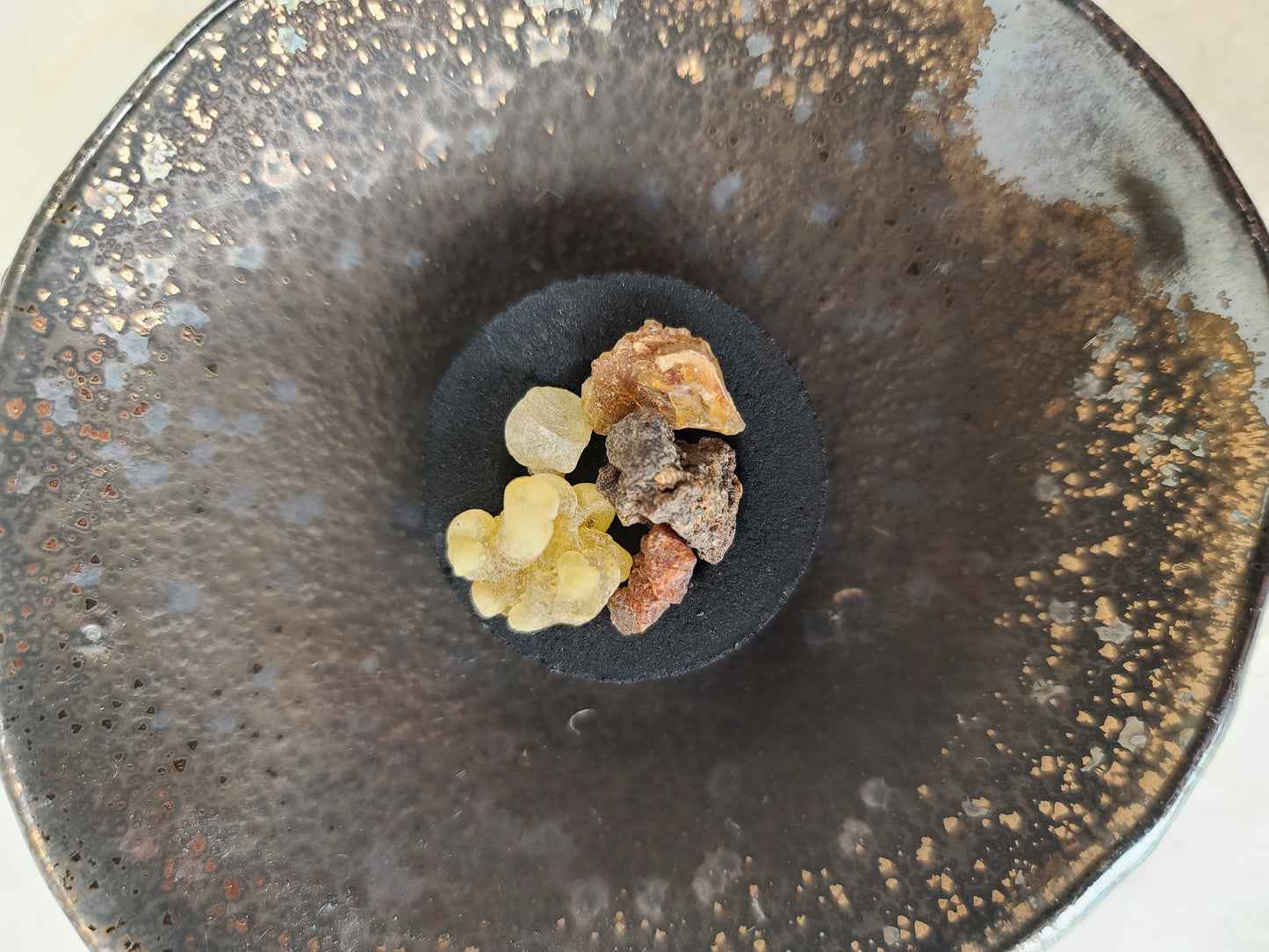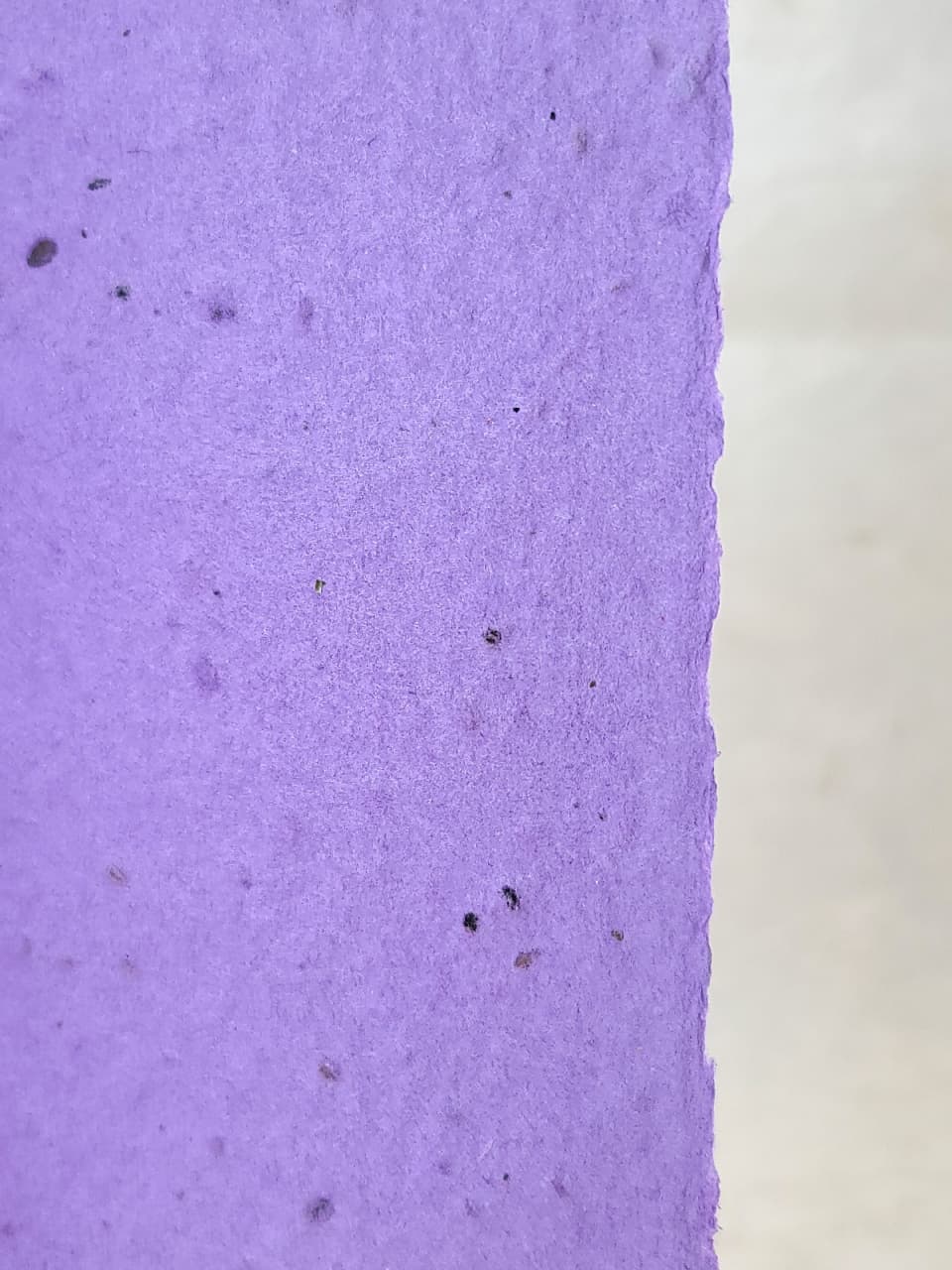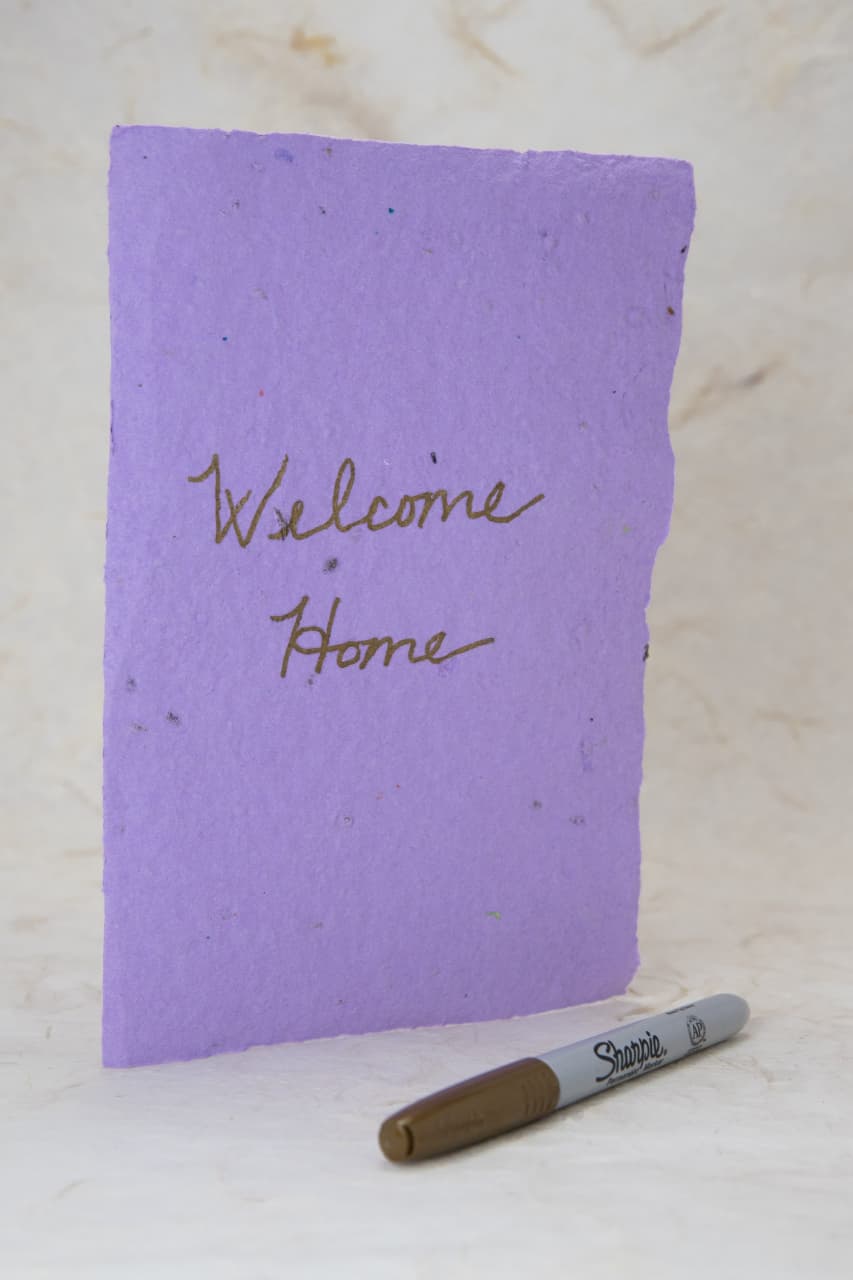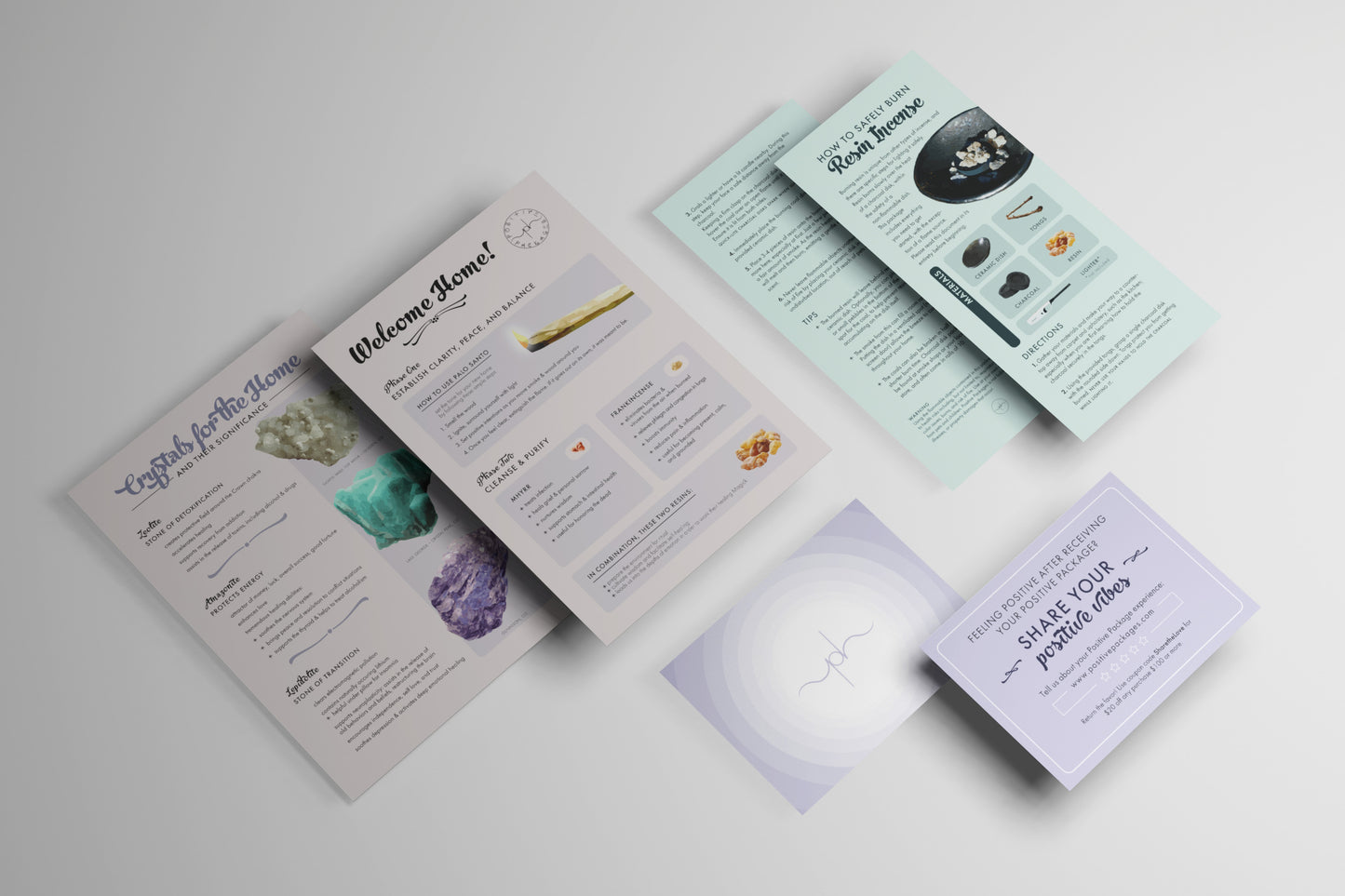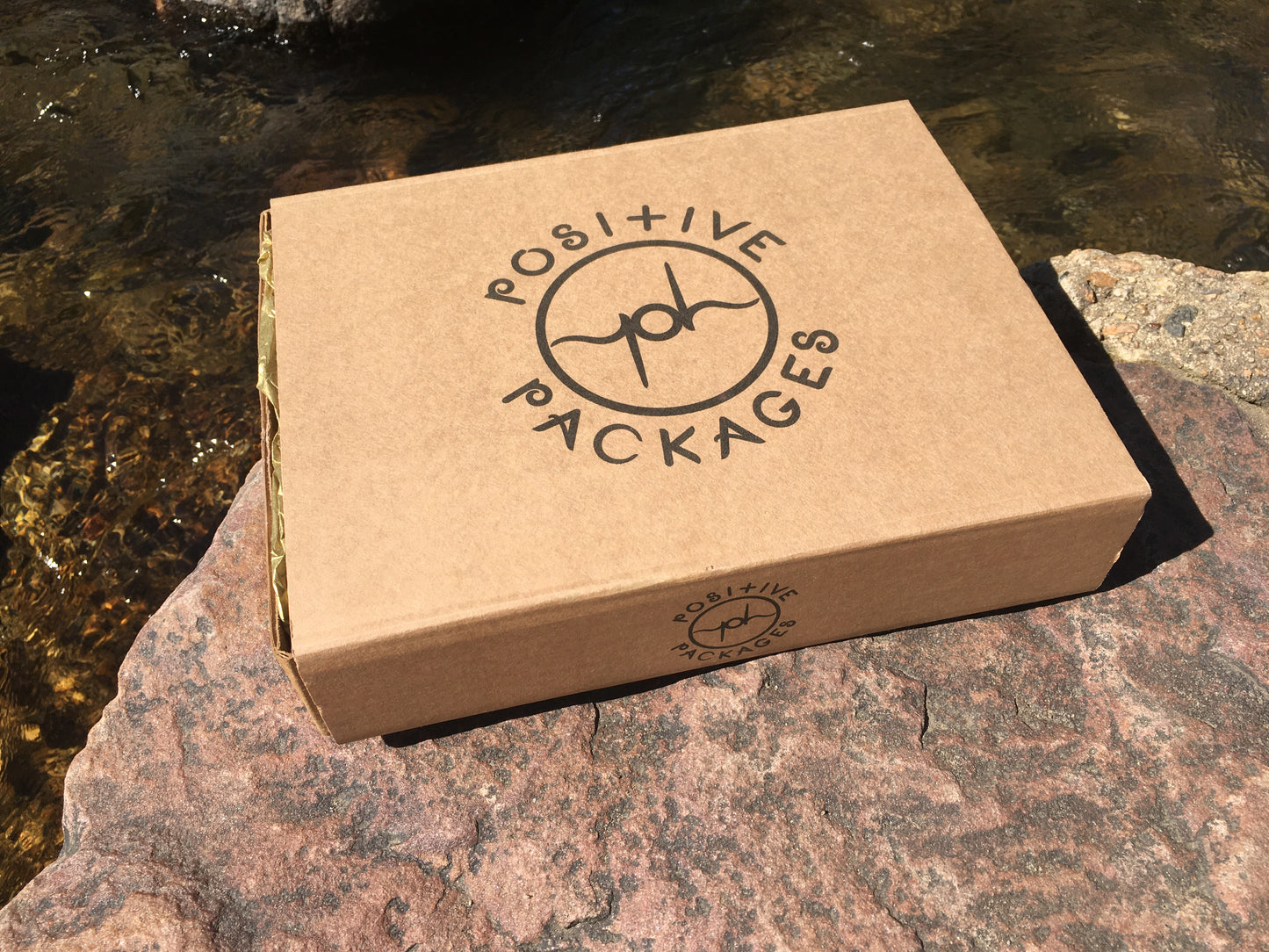 Answers to commonly asked questions
How quickly will my order ship?

Our current processing time is 1-2 business days. This is the time it takes to make each Positive Package. This does not include shipping times (3-5 days).

**Please be aware that delays may occur due to supply chain issues. If this is the case, we will reach out! 
Can I purchase products individually?
Can I make a return or get a refund for myself or someone I gifted a package to?

We do not accept any returns, offer exhanges or provide refunds for any purchases under any circumstances. If you are not satisfied in any way with your Positive Package gift experience, please email us directly at pospack@gmail.com. We will do what we can to ensure that your experience with us is a positive one!
Can I add my creations to a Positive Package?

Yes! We are always looking to create new luxury gift package experiences with curated artisian goodies. We especially love supporting woman owned businesses that make handmade goods that are organic, vegan, cruelty free, locally, sustainably and ethically sourced. CLICK HERE TO APPLY
Do you sell your items wholesale?

Yes - we do! Just click this link to be taken to our wholesale page. 
Have a question you don't see listed here?

Please get in touch with us by email at pospacks@gmail.com ~ we want to hear from you!