PositivePackages
Regular price
Sale price
$63.50 USD
Unit price
per
Sale
Sold out
Treat yourself with The Mane Treat Positive Package.
A luxury 4-set multi-use hair and skin experience ~ $129 value
This luxury sensory gift package experience is filled with a 4-set of multi-use hair and skin care products that are all handmade by AK Apothakary and
truly gives your mane and skin the treat they deserve!

This gift can be enjoyed by all genders and all ages. All ingredients are organic, vegan, cruelty free, sourced sustainably and ethically from local gardens. 
All items are handmade, wrapped in gold and put into one
positive package for you and/or your lucky recipient!
Every Positive Package purchased supports small businesses while spreading positivity in a time where we could definitely all use a bit more of it!!!


We encourage first time users of these products to test a small area of their skin if they feel they could be sensitive to any of the ingredients listed below. These products do not replace the advice of a medical professional. If you have health concerns, please consult your primary care provider. All products are for external use only.
Because of the organic nature of art and the earth, each item is unique and one of a kind. If you are not someone who appreciates the small imperfections of handmade objects, this may not be the package for you.
Every Mane Treat Positive Package contains the following items and 
comes with a paper insert that lists the ingredients of each product
as well as a guide for suggested use as described below:
1. Mane Treat ~ leave in hair conditioner, styling gel, aftershave & facial hair tamer

Organic Ingredients: Water, Flax Seed, Almond Oil, Jojoba Oil, Vit E Oil, 90% Isopropyl Alcohol, Essential Oils Of: Lavender, Jasmine, Frankincense, Lemongrass, Clary Sage,
Sweet Basil, Geranium, Bergamot

Directions For Use: Leave-in conditioner & hair styling gel can be used on wet or dry hair, as an aftershave or to tame & style facial hair.

The base of flaxseed gel helps re-proteinize, re-keratinize & style the hair. The jojoba oil,
almond oil & vitamin E oil moisturizes the hair. The 8 different essential oils bring back
the luster & resilience to individual hair strands.

Spray contents into hand. Rub hands together & apply to ends of hair, work up the hair shaft to the scalp. Apply to scalp to promote hair growth.

Specifically formulated to promote & maintain hair growth by healing & preventing split ends.

Store in a dark cool place. External use only.


2. Delicate Cleanser ~ a gentle skin cleanser, scrub/exfoliant, masque & moisturizer

Organic Ingredients: Purple Rose Petals, Purple Sage Flower & Leaf, Raw Oats & Kaolin White Clay

Directions For Use:  Place 1 Tbsp in palm of hand & 1/2 Tbsp water. Add more water to make for a thinner consistency if desired. 
Or, use less water & leave on until completely dry to use as a mask. Rub gently on skin in circular motions while breathing deeply & exhaling fully. 
For best results, follow use with Lemurian Myst toner & Uplifting Creme moisturizer.

Can be used to cleanse & calm any surface of the skin; gentle enough for all skin types. Soothes redness & irritation from clogged pores, bug bites, poison ivy/oak/sumac & any other weeping skin sores. Moisturizes dry, itching or cracking skin/lips. External use only.

3. Lemurian Myst ~ energetically grounding, vibrationally awakening & pH balancing

Organic Ingredients: Lemurian Seed Crystals, Distilled Water, 90% Isopropyl Alcohol, Witch Hazel, Apple Cider Vinegar Essential Oils of: Tea Tree, Rosemary, Clary Sage, Jasmine, Lemongrass, Lavender, Frankincense, Roman Chamomile

Directions For Use: Close your eyes & become still. Breathe deeply & exhale fully. Set an intention, if desired. Continue to breathe in & out, hold bottle at least a foot away while spraying myst 3-5 times directly onto the face, neck & any other places you may desire. Safe for all areas of skin. External use only. pH 5.5

For best results use after Delicate Cleanser & 
prior to applying Uplifting Creme moisturizer.

Can be used to rebalance the pH of the skin prior to moisturization. Charged with the loving, divine & cosmic properties of 2 Lemurian Seed Crystals to assist in remembering, reharmonizing & opening to the energy of the soul.

When the myst is gone, 2 crystals remain. 1 for you, & 1 for another ~<3 

4. Uplifting Cream ~ skin tightening, antibacterial, rejuvenating & moisturizing

Organic Ingredients: Roman Chamomile Essential Oil, Rosemary Essential Oil, Geranium Essential Oil, Frankincense Essential Oil, Alaffia Fair Trade Unrefined Shea Butter

Directions For Use: For best results, apply Uplifting Creme using clean hands after using Delicate Cleanser & Lemurian Myst toner. Apply 1/8 - 1/4 tsp of creme to hands. Rub hands together until shea butter melts.

Inhale deeply & exhale fully, while caressing your face, neck, & chest. Or hands, cuticles & wrists. Can be used daily to moisturize any surface of the skin.

Can be used to moisturize any surface of the skin. Also good for eczema, psoriasis,
itching, closed wounds, irritation, scars, split/cracking skin. External use only.
Share
View full details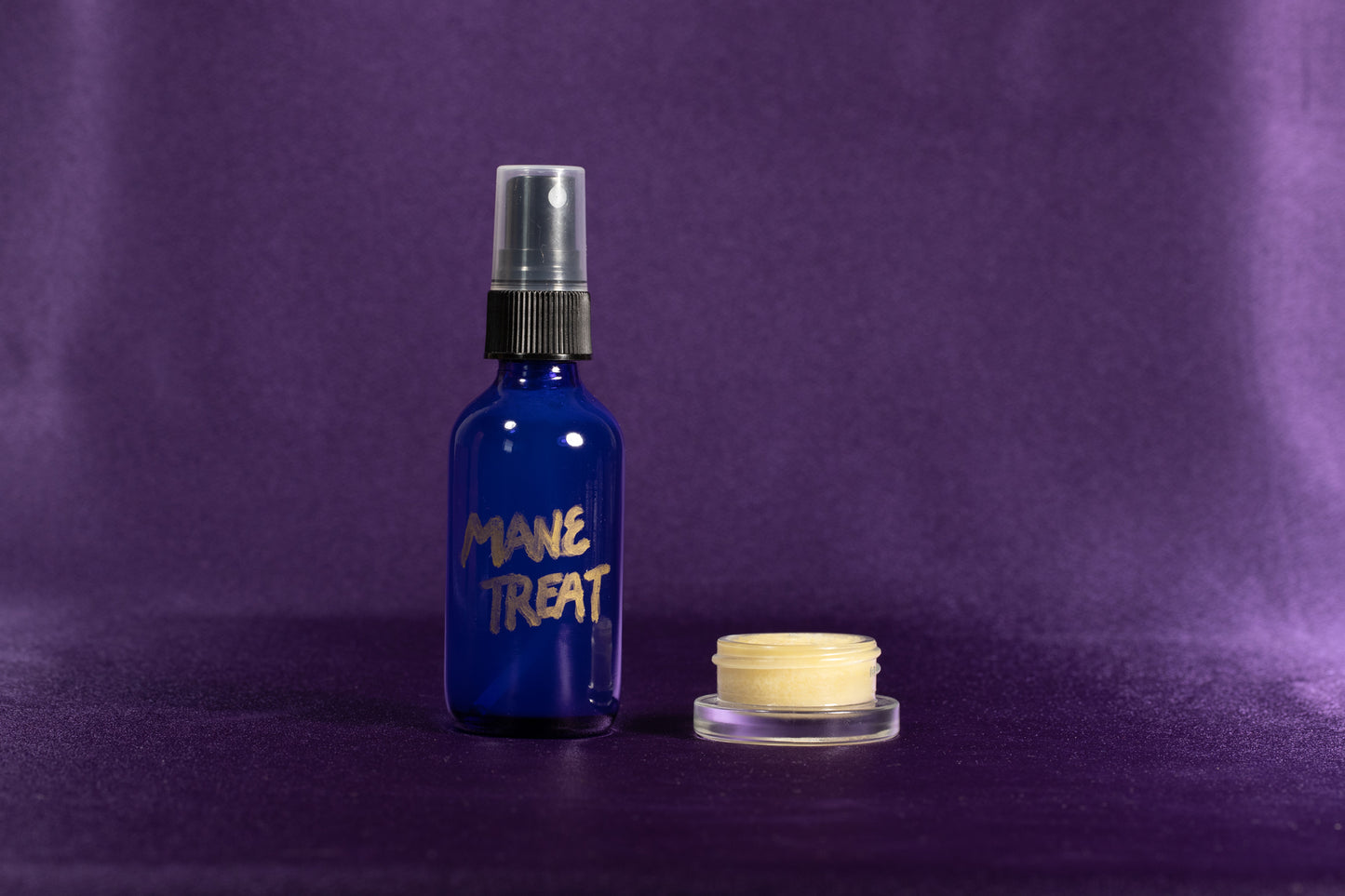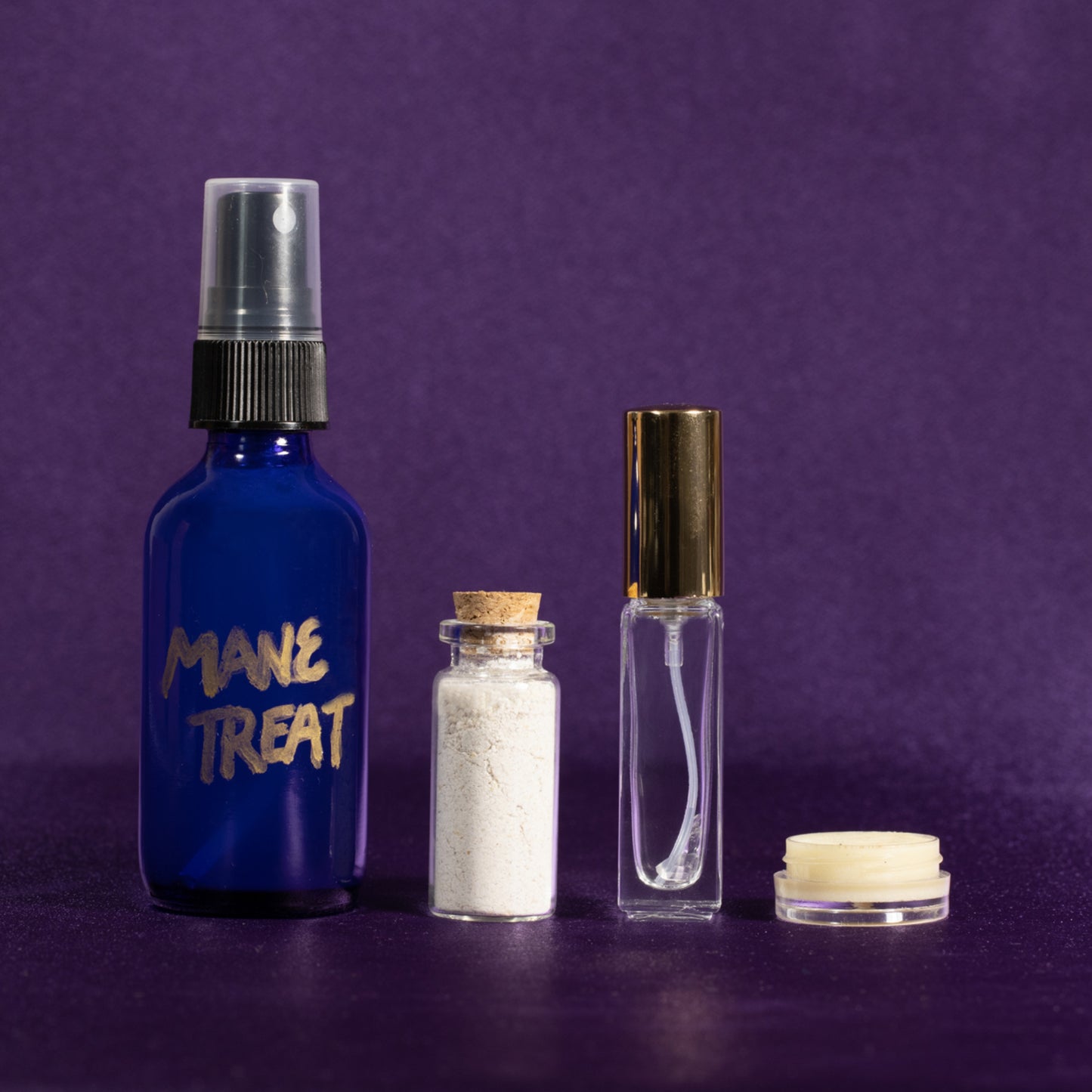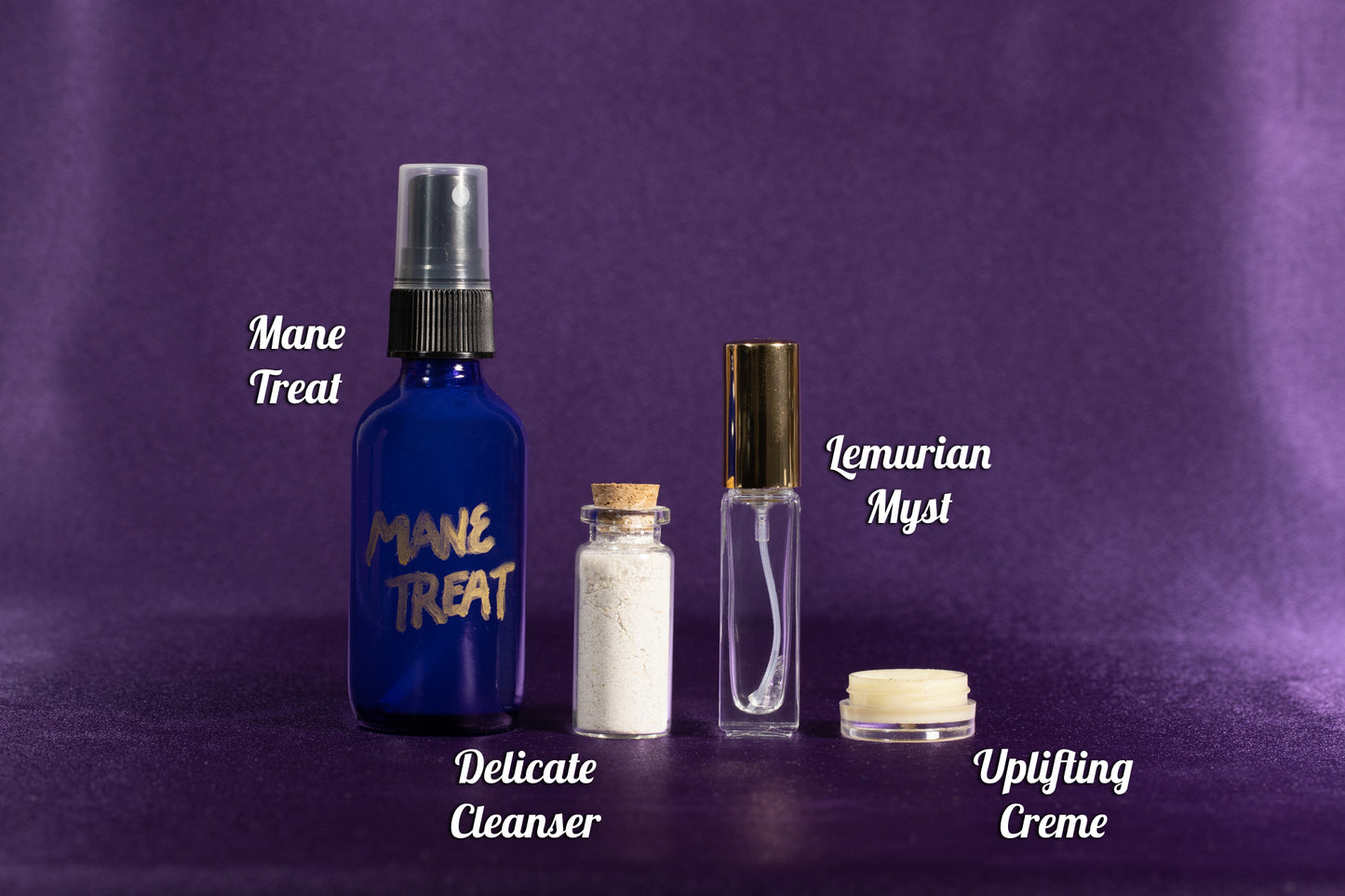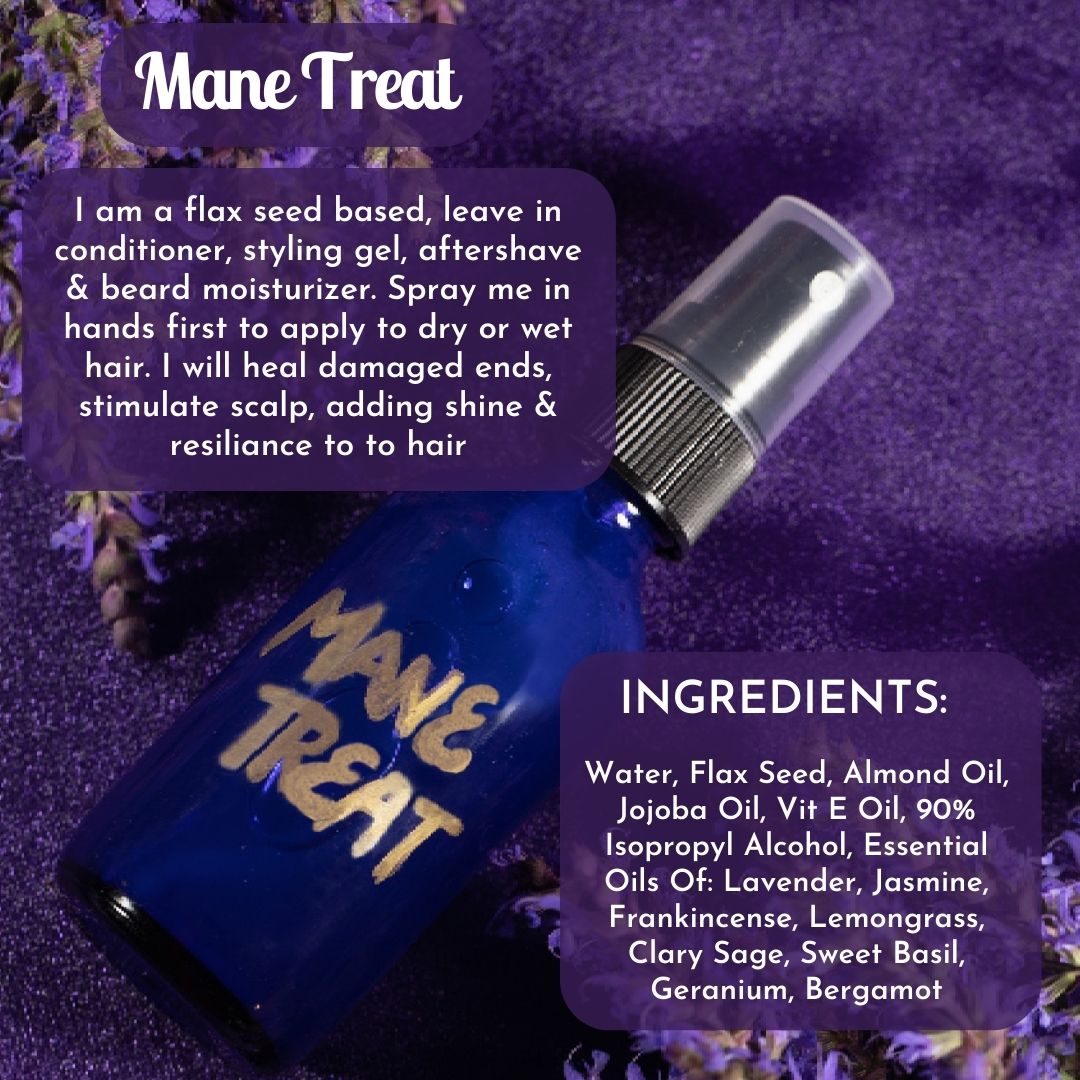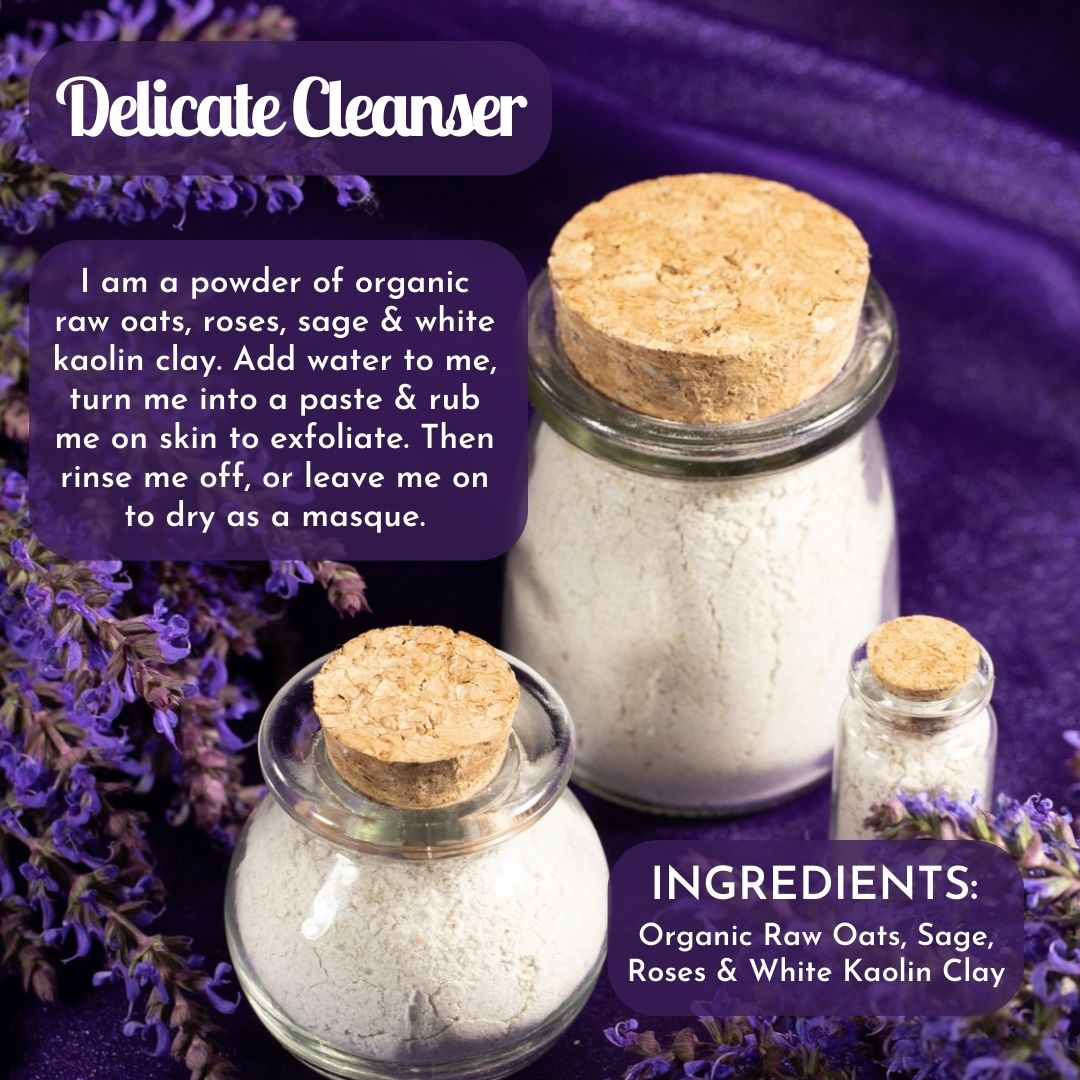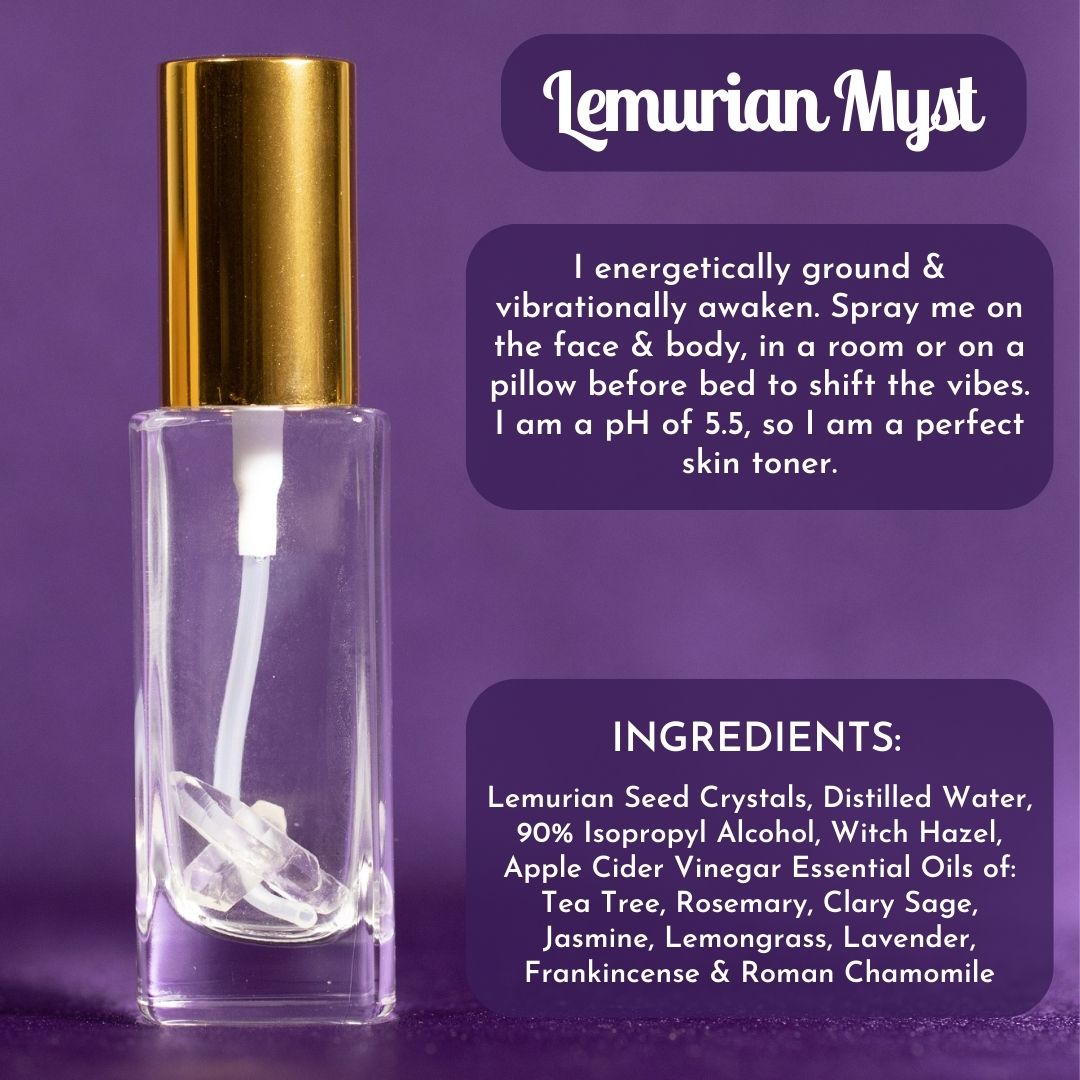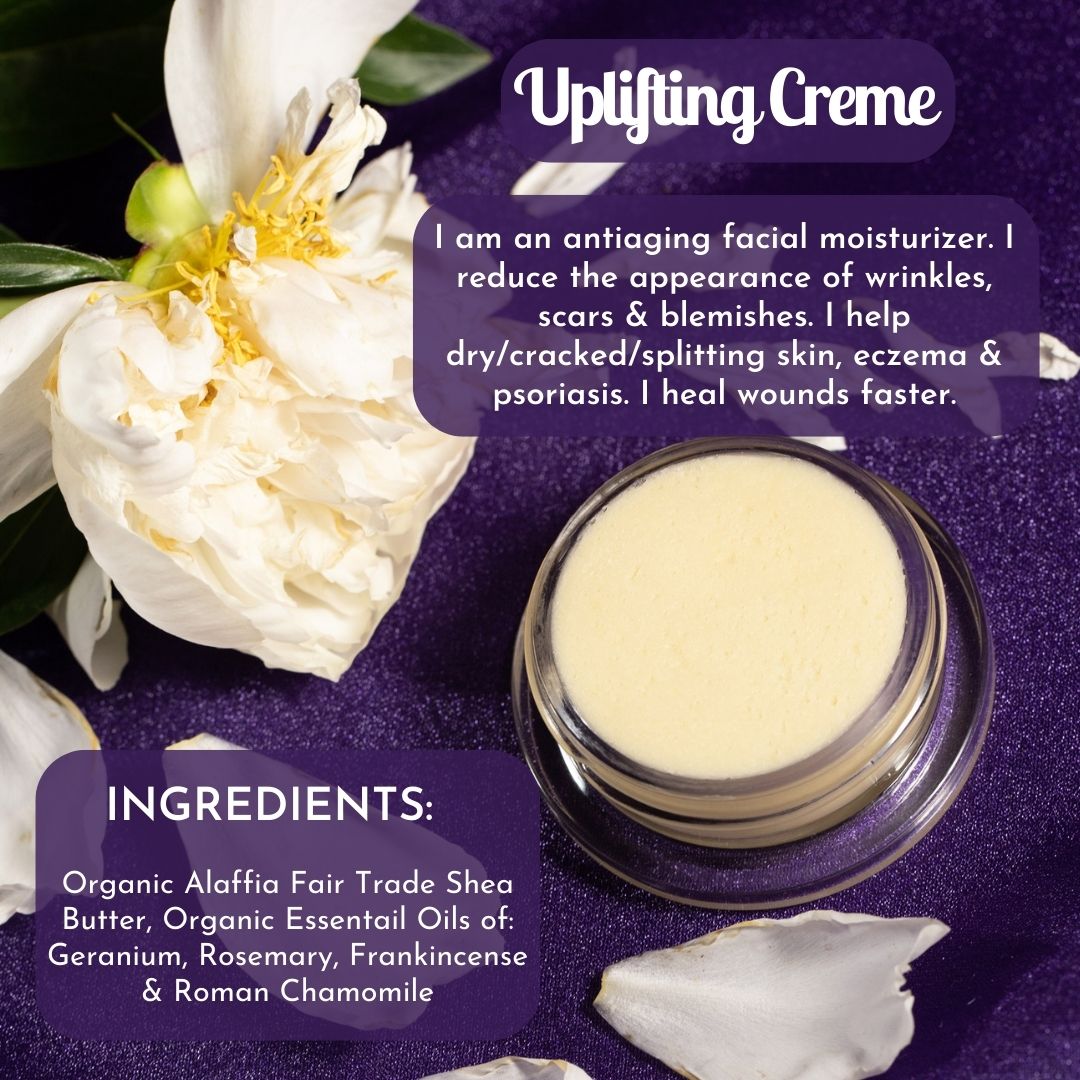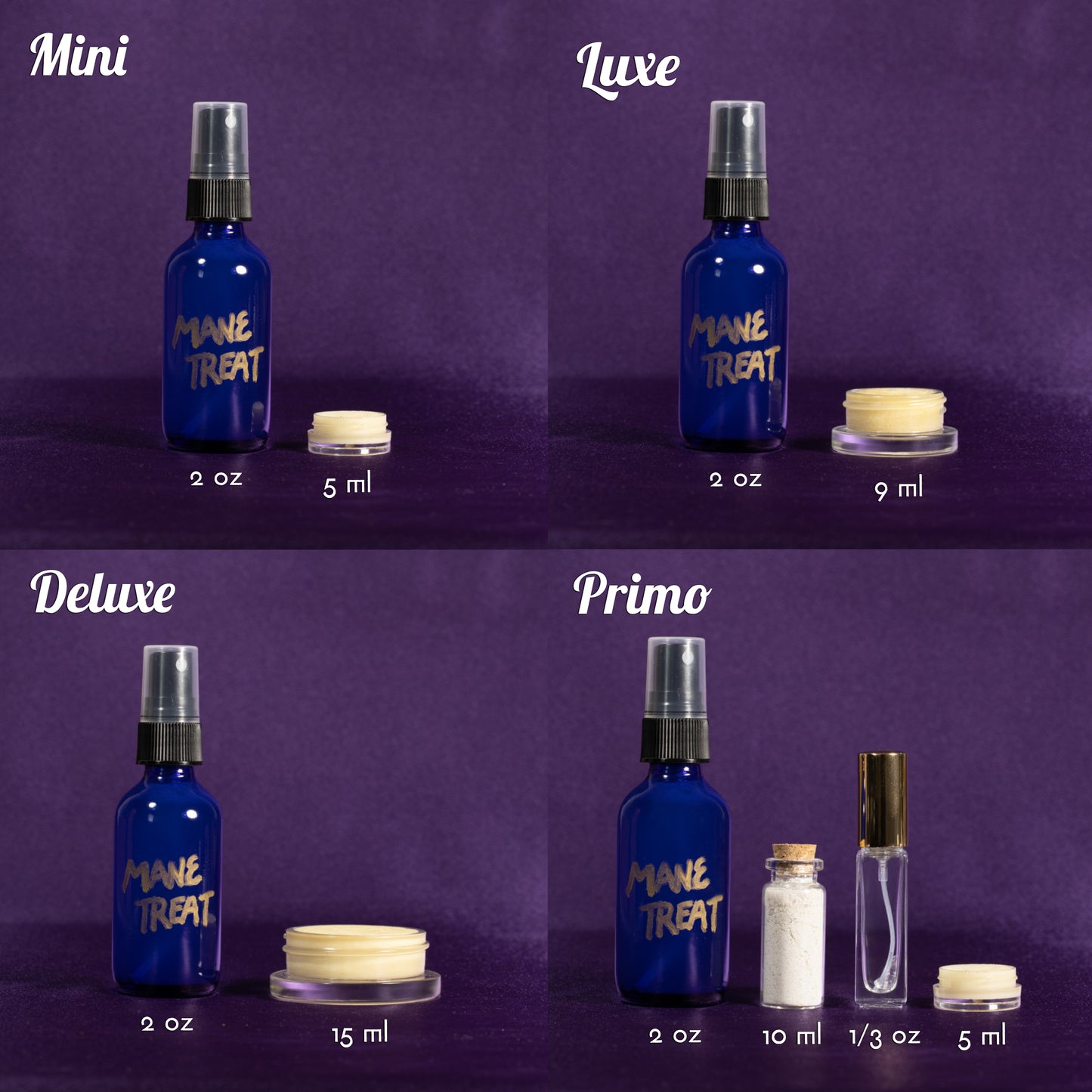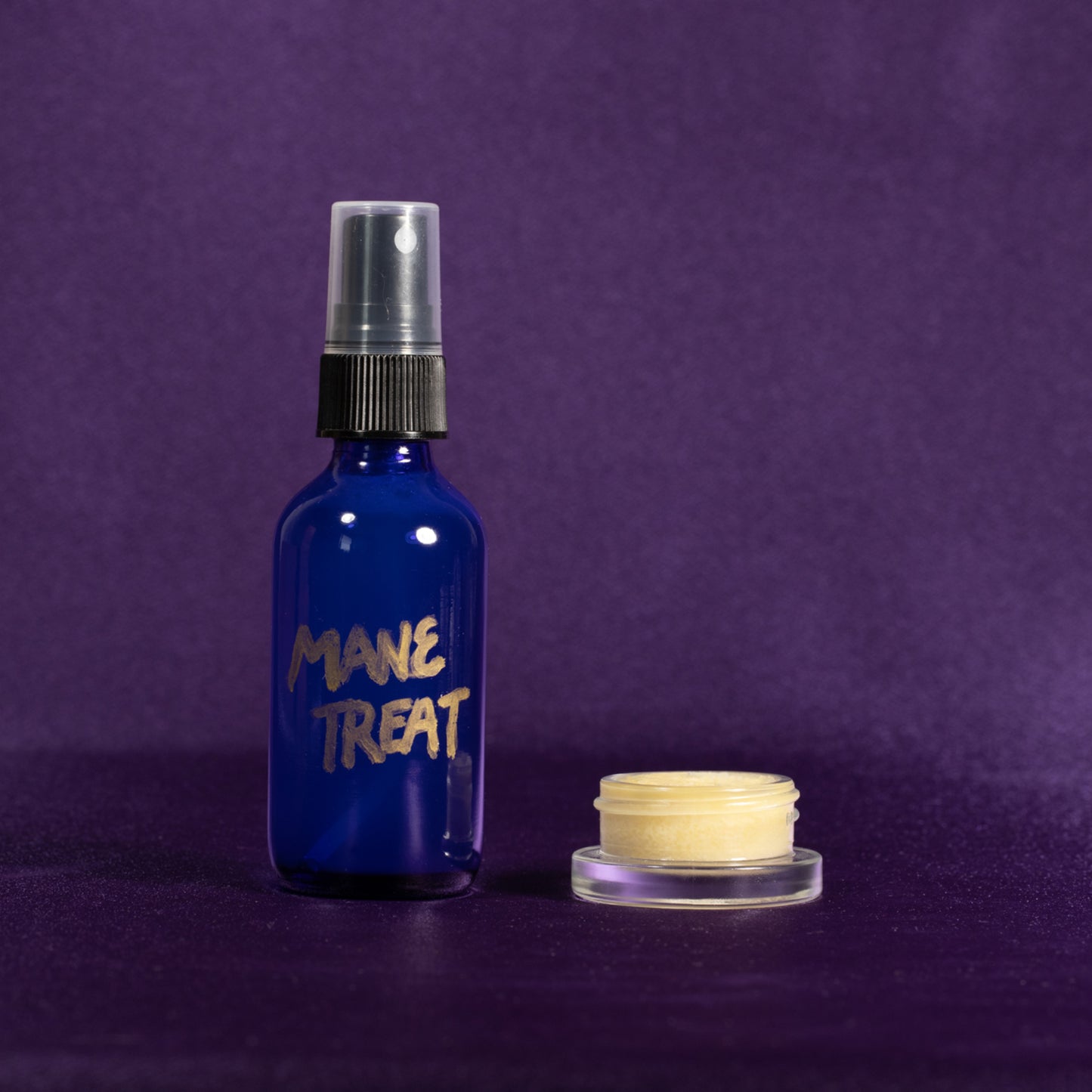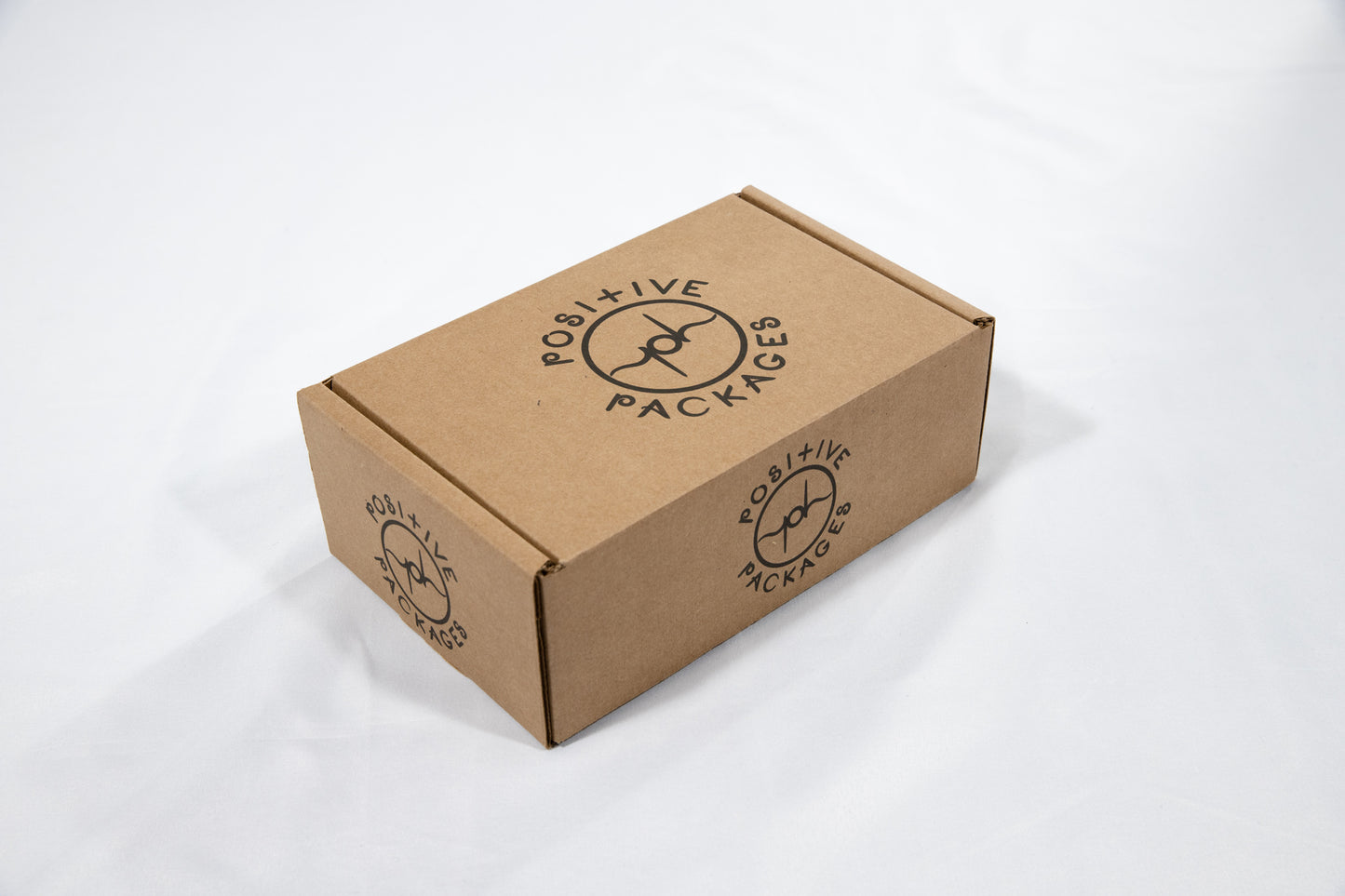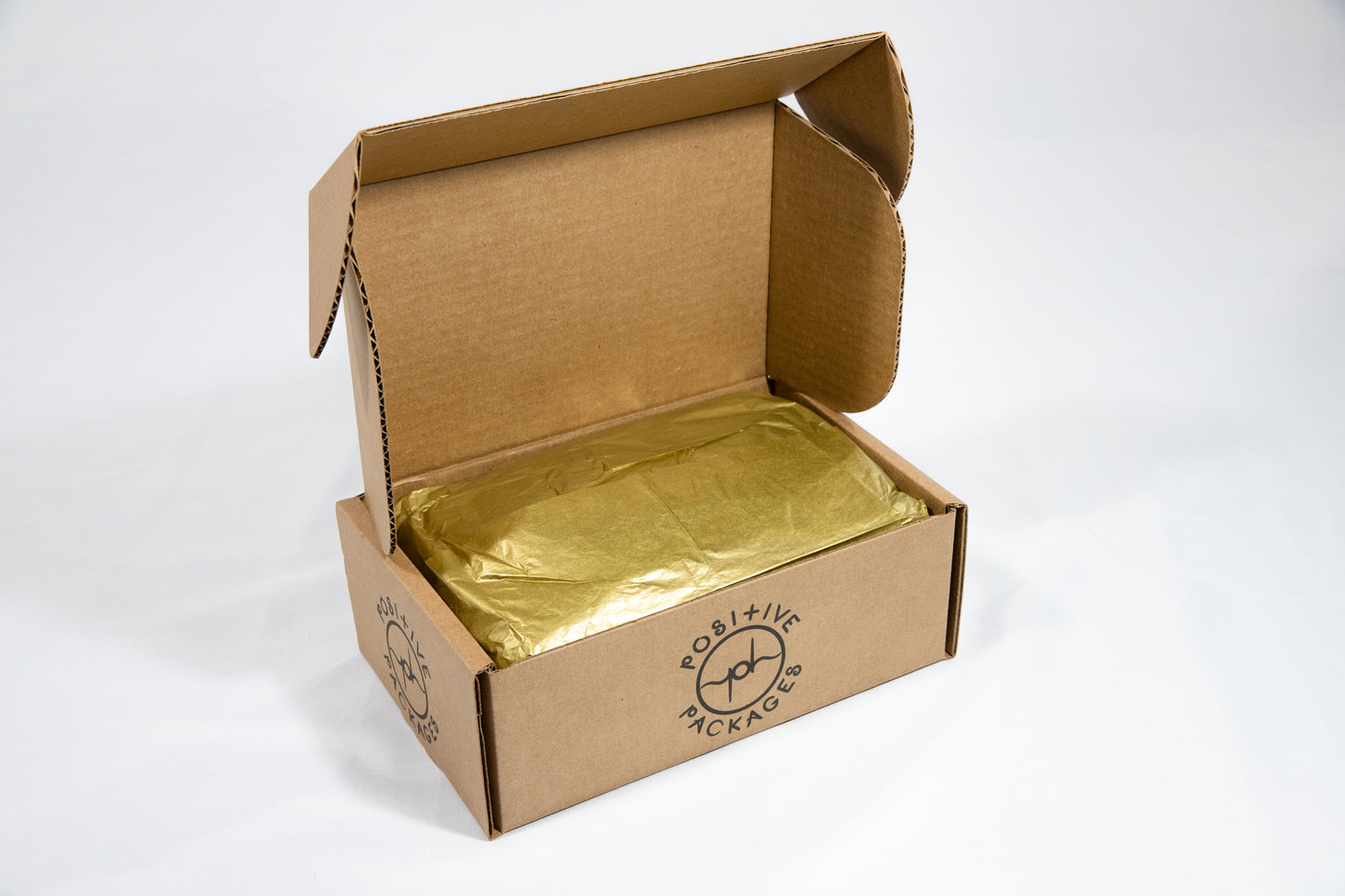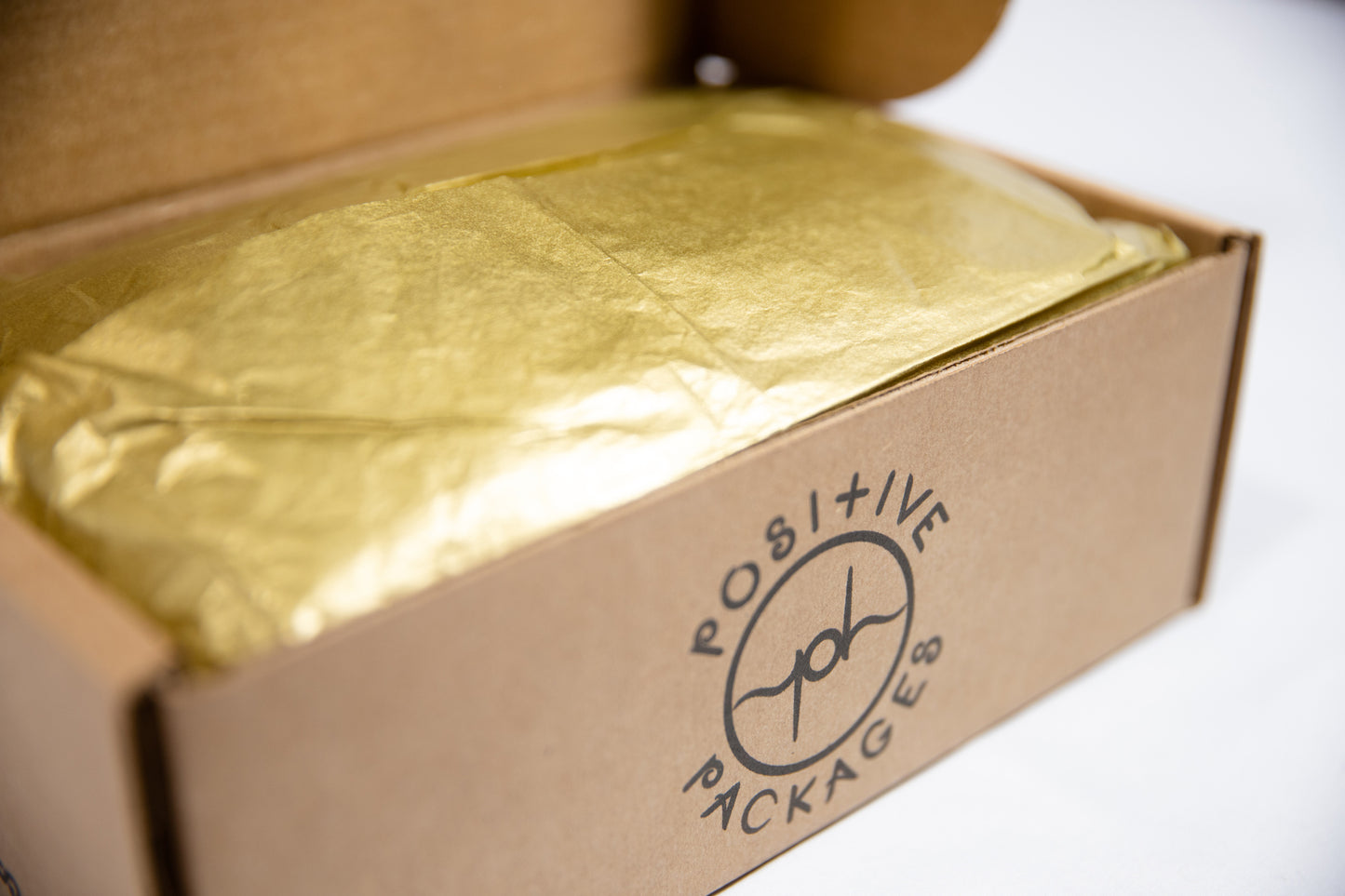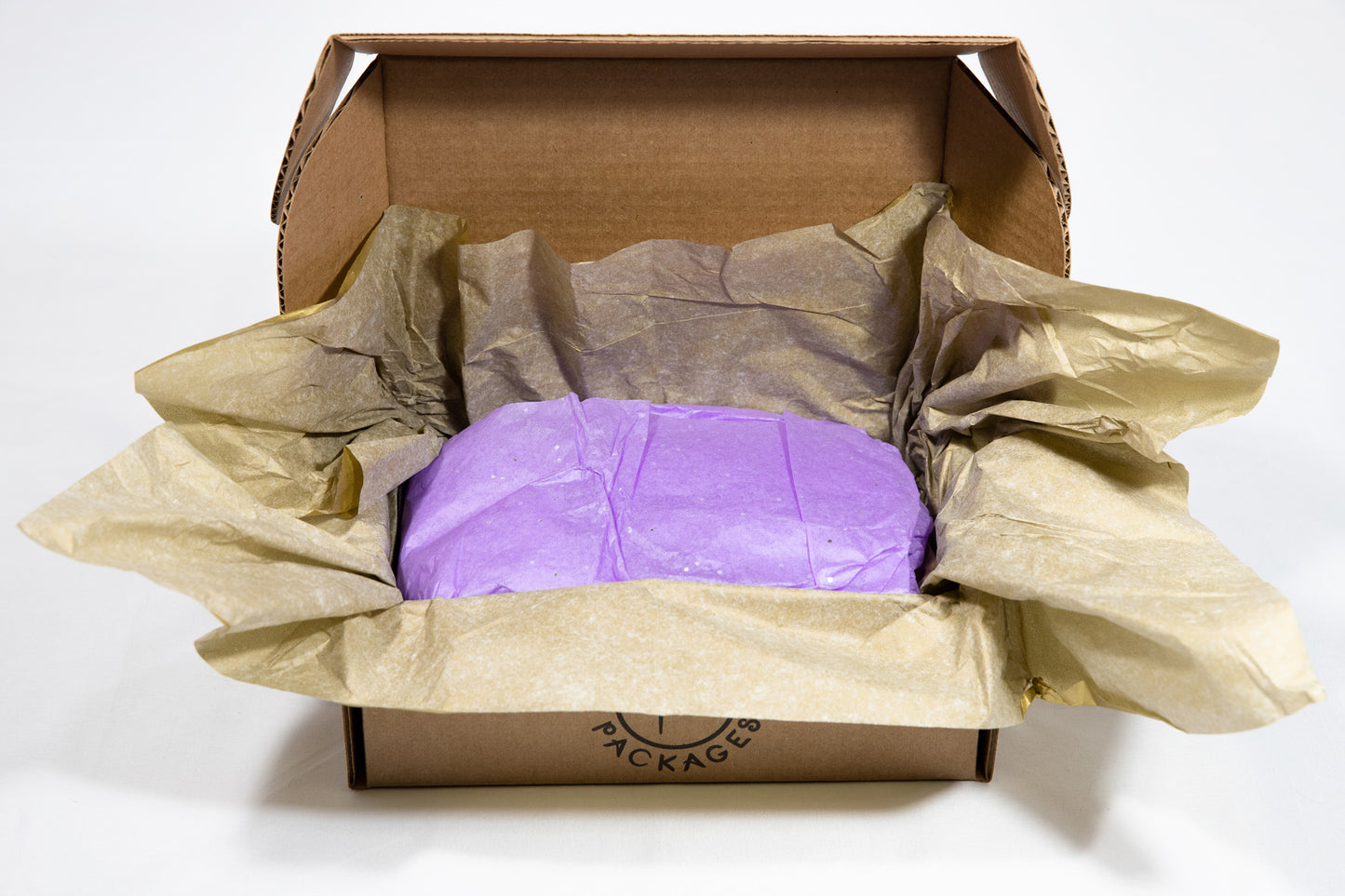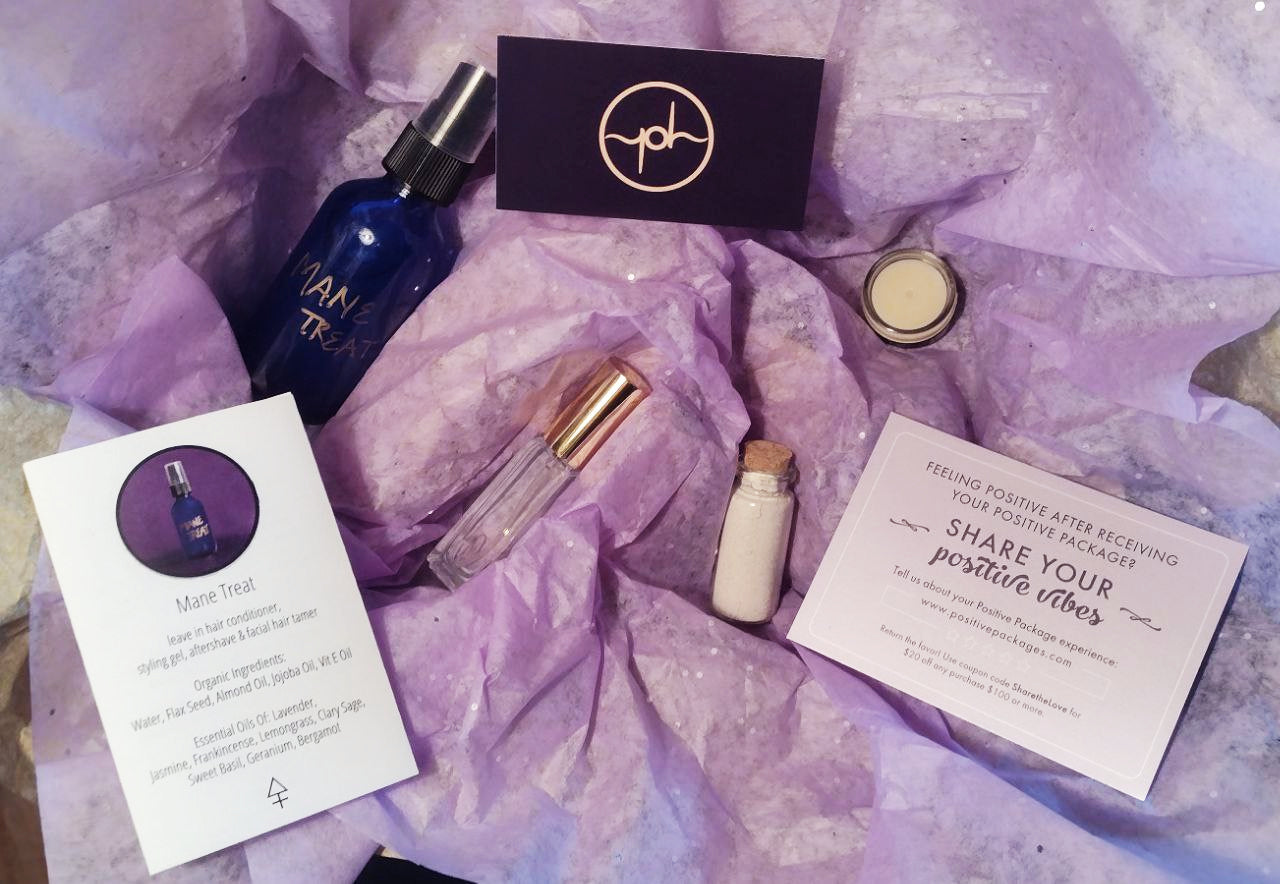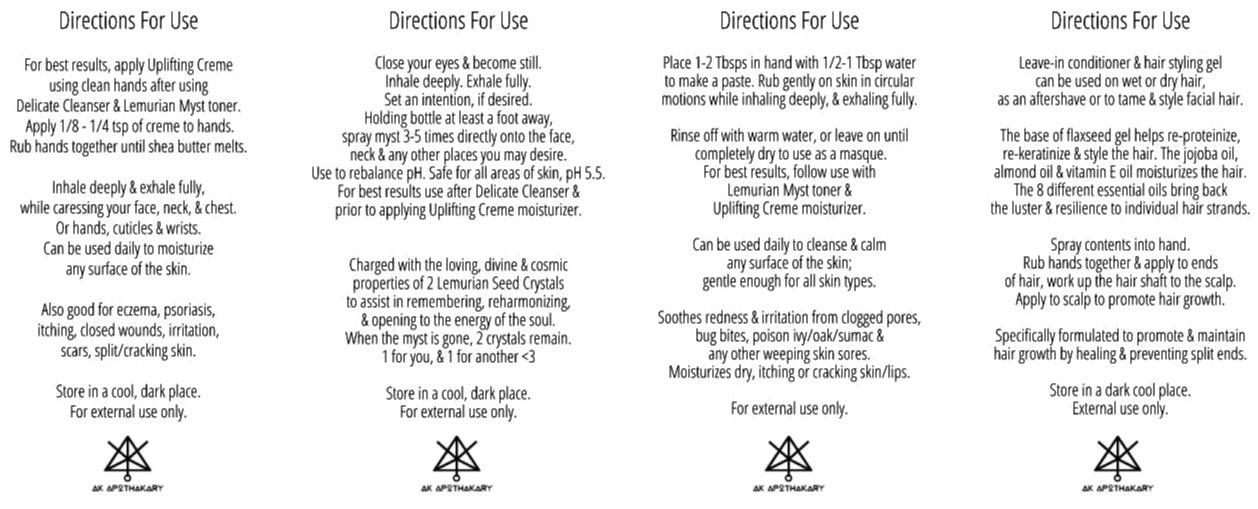 Answers to commonly asked questions
How quickly will my order ship?

Our current processing time is 1-2 business days. This is the time it takes to make each Positive Package. This does not include shipping times (3-5 days).

**Please be aware that delays may occur due to supply chain issues. If this is the case, we will reach out! 
Can I purchase products individually?
Can I make a return or get a refund for myself or someone I gifted a package to?

We do not accept any returns, offer exhanges or provide refunds for any purchases under any circumstances. If you are not satisfied in any way with your Positive Package gift experience, please email us directly at pospack@gmail.com. We will do what we can to ensure that your experience with us is a positive one!
Can I add my creations to a Positive Package?

Yes! We are always looking to create new luxury gift package experiences with curated artisian goodies. We especially love supporting woman owned businesses that make handmade goods that are organic, vegan, cruelty free, locally, sustainably and ethically sourced. CLICK HERE TO APPLY
Do you sell your items wholesale?

Yes - we do! Just click this link to be taken to our wholesale page. 
Have a question you don't see listed here?

Please get in touch with us by email at pospacks@gmail.com ~ we want to hear from you!